Comprehensive cost protection
Employer Legal protection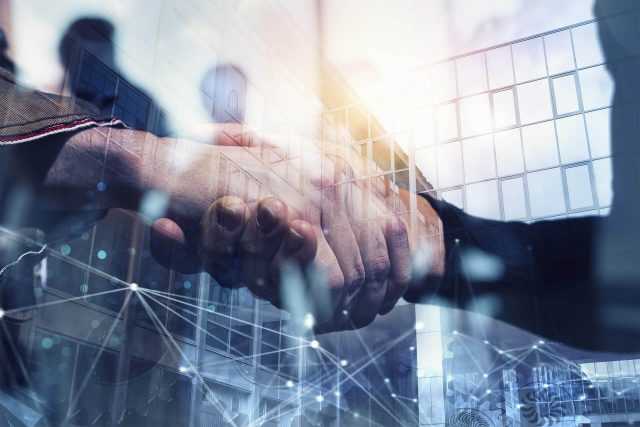 Employment contract legal protection
for employed managing directors
Many employees have made provisions for themselves and their families with legal protection insurance, which includes the four classic components: Private, Professional, Transport and Housing. However, the classic employment legal protection coverage does not apply to the professional activities of employed managing directors, board members, managers and supervisory board members. For this purpose, separate legal protection for employment contracts is required for you as the policyholder. This protects you in the event of disputes if, for example, the contents of the contract are to be interpreted or a written offer of termination is to be made, the articles of association are to be amended, and much more.
Comprehensive cost protection
in legal contract disputes
A legal dispute without employment contract legal protection can be very expensive for employed managing directors. If they lose a case, they not only have to bear the costs of their own legal fees and court costs, but also those of the other side. Disputes with the company often arise due to internal personnel restructuring, often triggered by increasing competition. It is not uncommon for individual managing directors or even the entire management to be replaced. The costs of the resulting court and out-of-court disputes regarding severance payments, profit sharing or the duration of the non-competition clause are fully covered by the employment contract legal protection. We advise our industrial clients comprehensively and in line with their needs about their personal insurance and precautionary requirements as an employed managing director and are always available to answer any questions they may have.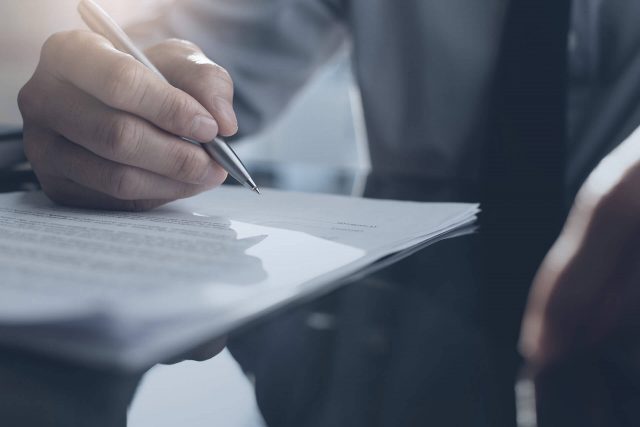 Benefit from our Expertise
We look forward to getting to know you and your company and providing you with the best possible risk solutions
Contact