Tailor-made insurance concepts
Specie Insurance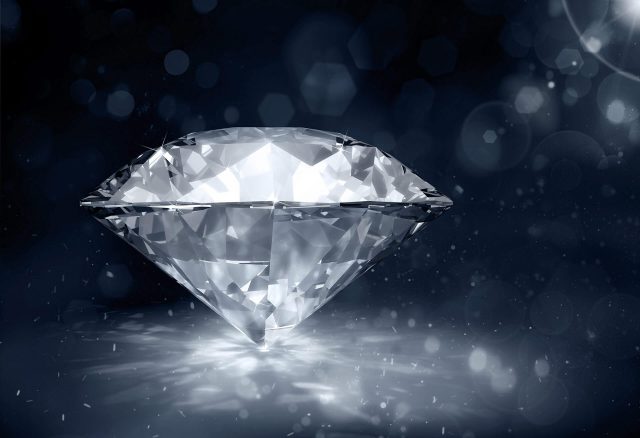 Special insurance for your valuable household goods
The household goods of our clients families are usually of above-average value. Whether designer furniture, vases and sculptures, high-quality electrical appliances or musical instruments – your luxury goods are often not only very dear to you, but also valuable investments or art and collector's items. Underinsurance in the event of a claim would be fatal here.
Premium insurance cover
for your valuable household goods
As the owner of valuable household goods, you have requirements that go beyond conventional insurance needs. With our many years of experience and expertise in insuring luxury goods, we work with you to put together the right rates for your needs. In order for us to create a tailor-made insurance concept for you, we need precise information about your household goods. In the run-up to this, it is particularly necessary to advise on separate burglar alarm systems, security requirements such as safes, etc.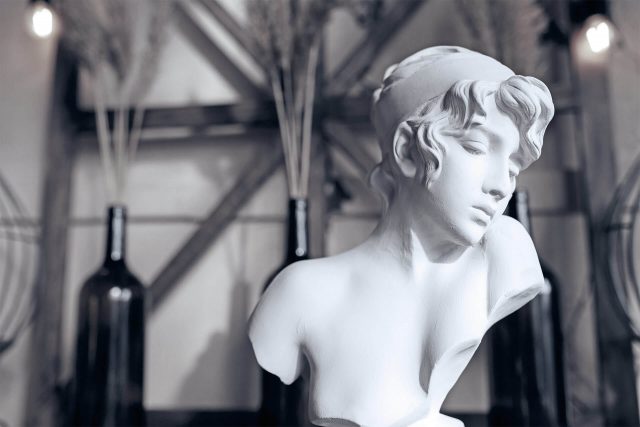 Dirrigl & Partner meets your high demands
Instead of "off-the-shelf" household insurance, we offer special concepts here that are characterized by all-risk coverage, special calculation of the sum insured and premium benefits.