For the economy and people
Energy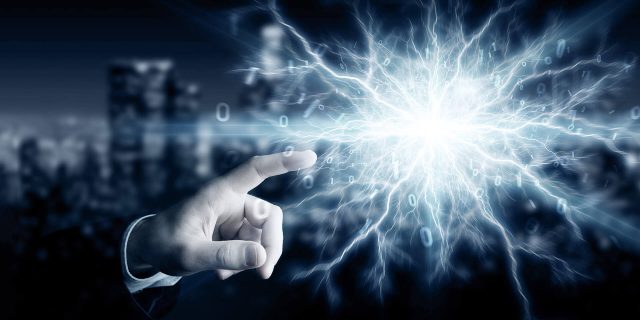 Energy supply for the economy and population
Dealing with energy and the availability of energy sources is nowadays almost as self-evident as our daily bread. We rely on electricity and/or fuels in almost all areas of life, e.g. for cooling and preparing food or for getting to work or shopping. At the same time, energy consumption and the efficient use of energy are also constantly the focus of political, but also emotional discussions. In short: energy moves us all.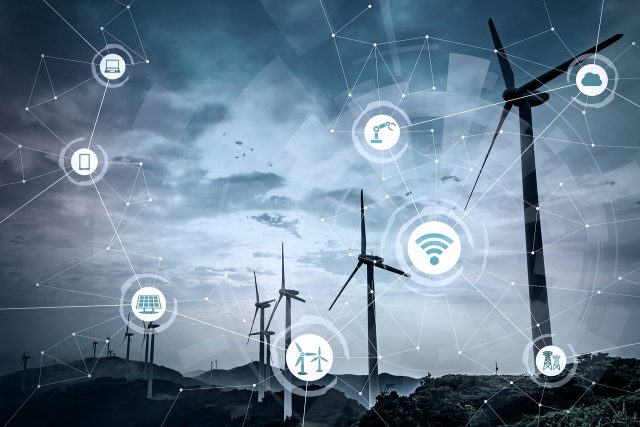 Security of supply and climate protection targets
The energy sector, with its very diverse range of companies, is characterized by major challenges – also and in particular with regard to meeting climate protection targets. A high level of innovative strength is just as important as reacting quickly to changing framework conditions. The focus is also on security of supply – this applies both to fossil fuels and to renewable energies such as wind power, photovoltaics or hydropower. Special and individual insurance solutions for the plants, covering the intrinsic value and possibly loss of earnings, are just as important as the coverage of risks that can arise from operation, such as personal injury, property damage and financial losses. See also Regensburg Future Cluster.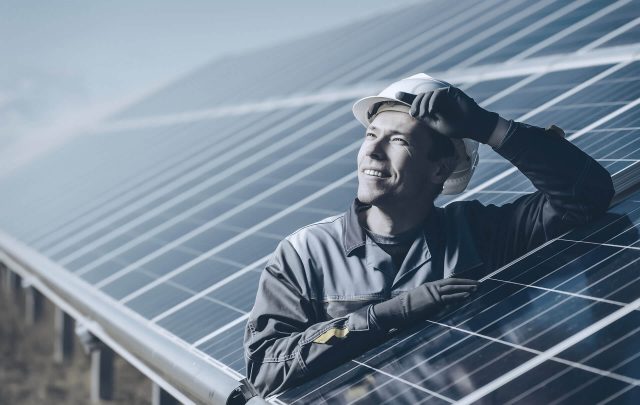 The insurance broker for companies in the energy industry
With our expertise, we support energy suppliers in analyzing their risks and setting up optimized insurance coverage.
Benefit from our Insurance Expertise
We look forward to getting to know you and your company and providing you with the best possible risk solutions
Contact Us