Unique structure
Associations and clubs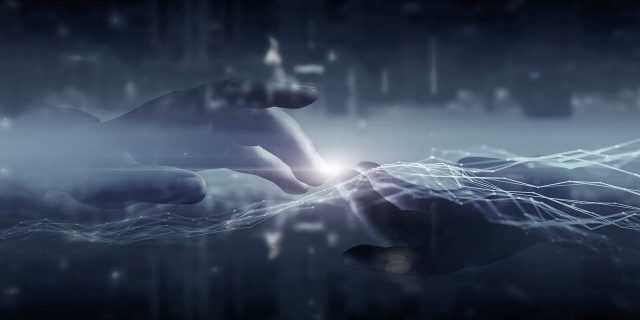 Wide variety of associations and clubs in Germany
Since the 1970s, the number of clubs and associations in Germany has increased fivefold. This has led to an increase in the number of honorary board members and special representatives working for these associations. The same applies to cooperatives and foundations as well as self-help groups and other initiatives. Clubs and associations are primarily characterized by their voluntary nature, which distinguishes them from chambers of commerce and liberal professions. The types of associations range from sports, music and social clubs to nature conservation and cultural associations and business associations.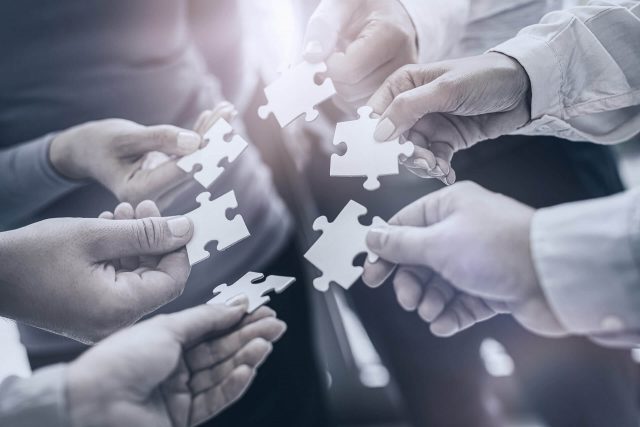 Every club structure is unique
When insuring associations, the first thing that matters is what the association's statutory activities and purpose are, because the association's tasks and goals determine its risks – and the options for insuring these risks. In the external relationship towards third parties, the association is basically liable. In addition, however, personal liability of the governing body may also come into consideration (e.g. vis-à-vis the contractual partner or the tax office). The injured third party can then choose who to claim against: the association, the acting organ or both together as joint and several debtors. The functionaries in the association, federation or in a foundation regularly make decisions with considerable consequences and responsibility. Even with the greatest care, members of governing bodies are not immune to wrong decisions or omissions. An elementary requirement for every association is association liability insurance. The association needs this insurance if it is to be liable on the basis of legal liability regulations for personal injury and property damage caused to others during the association's activities. In addition, there are many other insurances that come into question for associations and clubs.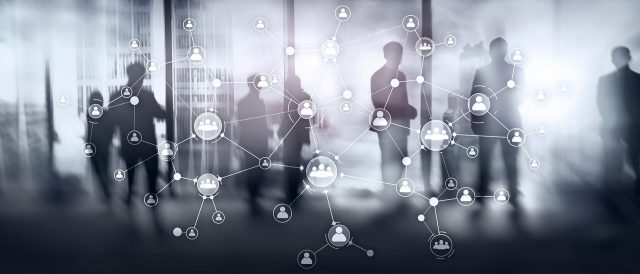 The insurance broker
for associations and clubs
By means of our risk assessment, we evaluate which insurances your association really needs and which can be dispensed with. For the individual risk situation of your association, we offer you a large number of insurance solutions and advise you in all matters.
Benefit from our Insurance Expertise
We look forward to getting to know you and your company and providing you with the best possible risk solutions
Contact Us