Full insurance coverage while traveling
Travel abroad-
Health insurance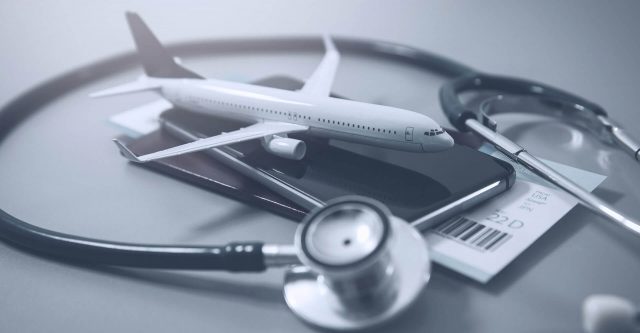 Carefree travel thanks to foreign travel health insurance
Unfortunately, illnesses and accidents can strike us at any time and anywhere – even on business trips abroad. However, statutory health insurance does not offer full coverage outside Germany. If your employees need medical assistance abroad, you may incur considerable costs. Especially in times of Covid-19, comprehensive health insurance is indispensable when traveling.
The full insurance coverage
when traveling abroad
As an employer, you have a duty of care when your employees travel abroad on business or official business. This concerns medical care and repatriation. The insurance coverage in the statutory or private health insurance does not always provide the necessary protection abroad. This is true even for countries with which a social security agreement exists. You can easily solve these challenges by designing a company travel health insurance contract that offers your employees optimal protection in the area of supplementary health insurance. All employees sent on assignment are insured via the group contract solution, without having to register or deregister them by name.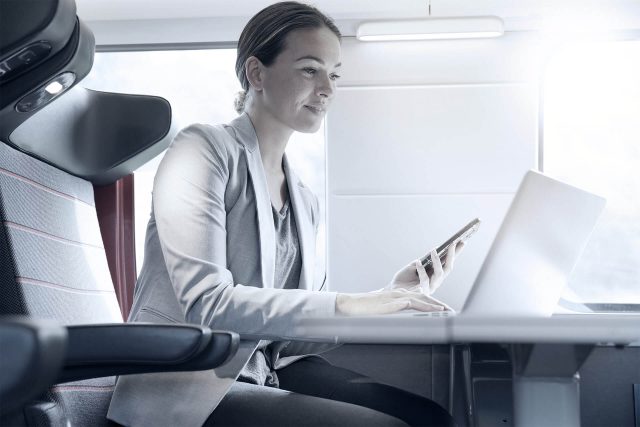 BENEFIT FROM A GROUP CONTRACT SOLUTION
The advantage over individual contracts lies not only in the premium and ease of handling, but also in the benefits covered. For example, insurance cover is also provided for illnesses treated in the last six weeks before the start of the trip.
Benefit from our Expertise
We look forward to getting to know you and your company and providing you with the best possible risk solutions
Contact