Individual life situations
Family Offices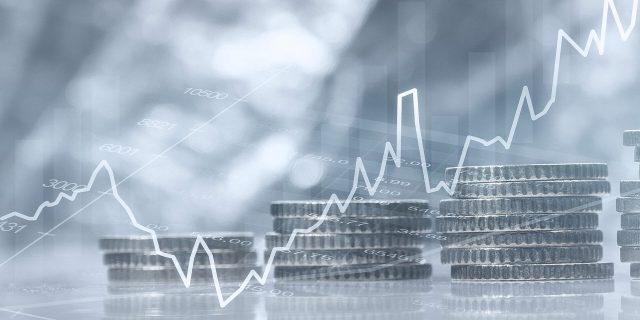 Bundling of private and business assets
Successful entrepreneurs – especially if their business has existed for generations – have a high level of assets, often in the form of real estate. More and more of them are therefore deciding to bundle their entire private asset management in a family office and hand it over to specialists. The linking and dovetailing of the private and company assets offer numerous advantages, including better conditions from which you can profit in the long term.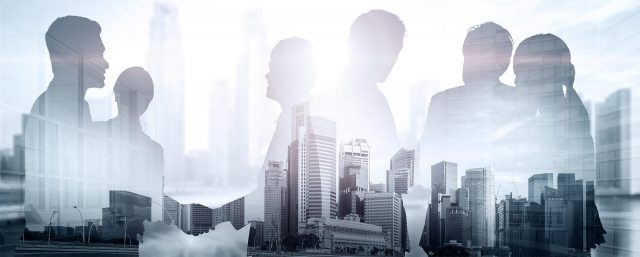 Tailored risk solutions
for your individual life situation
The main task of the family office is primarily the asset management of the private large-scale assets. Here we support in particular construction projects of real estate in the private and commercial sector. Particular challenges here are risks relating to liability and recourse issues as well as the hedging of the real estate portfolio in Germany and abroad. The often complex company constellations require adapted master agreements, including automatic co-insurance of newly founded project companies, for buildings, homeowners' and landowners' liability and construction services contracts. When acquiring shareholdings or new acquisitions, S&I insurance can be advantageous in advance in order to make the risks associated with the acquisition calculable. Following the acquisition, the new companies should be integrated into the Group's existing insurance contracts. On the one hand, this is to exploit synergies and, on the other, to ensure that all companies have the same risk attitude.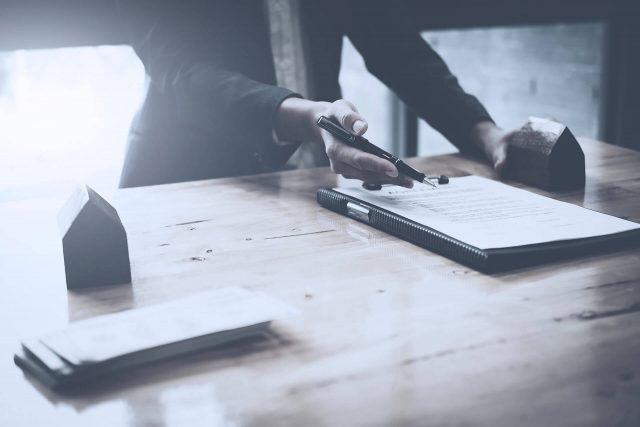 Your insurance broker
for Family Office Services
Dirrigl & Partner adapts the insurance coverage to the respective company, the personal life situation as well as the individual goals of the asset owner and provides you with comprehensive risk solutions that are optimally tailored to your industry and company size.
Benefit from our Insurance Expertise
We look forward to getting to know you and your company and providing you with the best possible risk solutions
Contact Us