All-round talent
Glass industry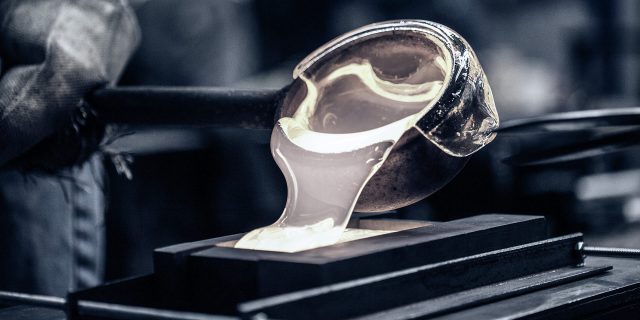 The all-round talent with multifaceted areas of application
Glass is one of the oldest materials in human history and has been in continuous use for thousands of years. The material plays an important role not only in architecture and in our everyday lives, but also in research and science. The solid, transparent material is used, for example, in the form of flat glass, container glass, utility and special glass or as glass fiber. But glass processing and finishing is also an essential sub-sector of the glass industry.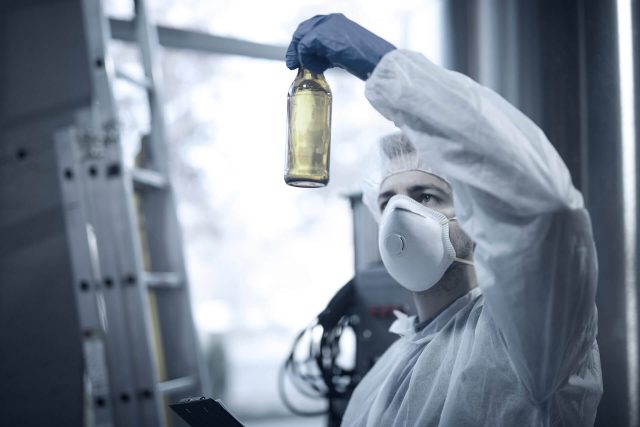 Special requirements for glass processing and finishing companies
Glass finishing companies are regularly involved in the processing and finishing of flat and hollow glass, both in glass construction and the associated technology (functional glass) as well as in the artistic field and architecture. The finishing and processing of glass therefore requires a great deal of know-how, experience and a willingness to innovate, as well as a production facility with state-of-the-art technical equipment. This results in high material values, which must be insured accordingly. Powerful positions are also frequently used in the customer base of glass processing companies to enforce claims in the supply chain. These liability risks must be covered accordingly, especially in product liability insurance.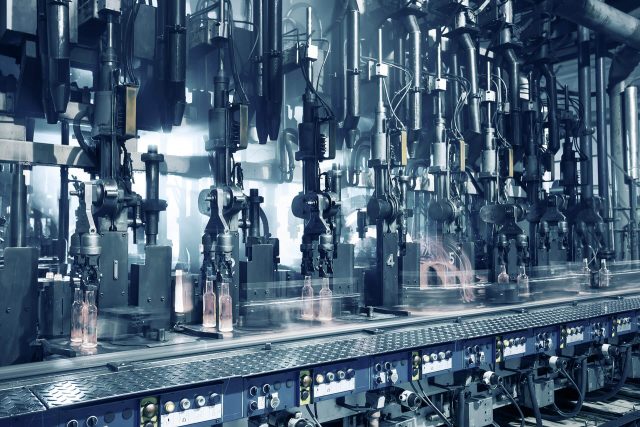 The insurance broker for the glass industry
We consider and analyze each company in the glass industry on a case-by-case basis and tailor the coverage in detail to the individual situation.
Benefit from our Insurance Expertise
We look forward to getting to know you and your company and providing you with the best possible risk solutions
Contact Us