Risk protection for our industrial clients
Personal Insurance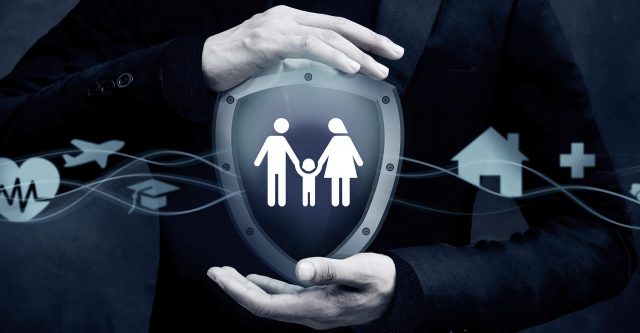 Private risk protection for our industrial clients and their families
If your company, your trade or your industrial enterprise is already insured through us, we offer you coverage for your private risks and your family as a special additional service. In addition to private health insurance, our broad range of services also includes coverage for your valuable household goods, luxury goods and real estate.
Employment contract legal protection
Legal protection of employment contracts for employed managing directors, managers and board members. Cover against high legal costs now!
Foreign travel and real estate
Individual insurance package for your private trips abroad. Travel health, cancellation & baggage insurance for you and your family.
Exclusive household goods
Individual insurance cover for your exclusive household effects. Household insurance for art and collector's items as well as luxury goods.
Kidnap & Ransom Insurance
Custom-fit kidnap and ransom insurance for owners, shareholders, employees and family members. Professional help in case of crisis.
Art Insurance
Customized art and exhibition insurance for your exclusive furnishings and precious valuables, up to and including your art collection.
Aviation insurance
Tailor-made aviation insurance for privately used aircraft, gliders, helicopters and much more. Liability, hull and accident insurance.
Classic car insurance
Excellent insurance cover for your classic car. Individually customizable and with personal advice. Inform now!
Private health insurance
As an additional service, we manage the private health insurance of our clients and carry out the complete tariff change for them.
Boat insurance
Individual yacht, boat and ship insurance for your private watercraft. For owners, skippers and charterers and all boat types.