Optimal flow of goods
Logistics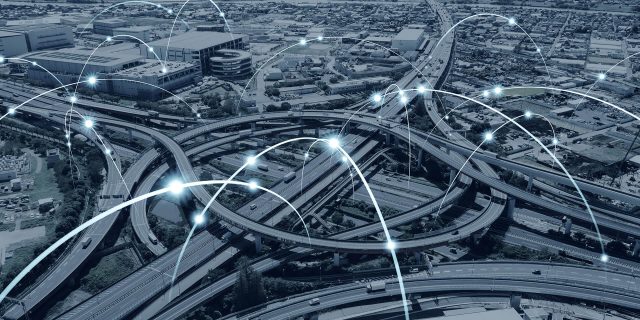 Optimally controlled flows of goods
Logistics is omnipresent in our everyday lives: all the goods in the supermarket, letters and parcels that we send or waste that we dispose of in the household garbage go through complex logistical processes in order to arrive at their destination. Goods are transported within national borders and internationally by all modes of transport, i.e. by sea, land and air.The key to this is the logistics industry. Freight forwarders, carriers, and ports are the essential links that are responsible for the organization and safe handling of the transported goods. See also Regensburg Future Cluster.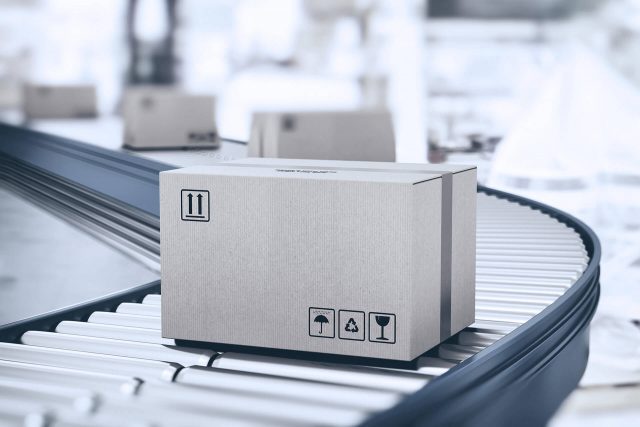 Risks along the value chains
Covering classic liability risks is only the first component of an individually tailored risk management system. Logisticians are often confronted with clients with great market power. As a result, unjustified claims or claims without proof must also be managed. With ever tighter delivery windows and increasingly crowded transport routes, meeting delivery deadlines becomes a challenge. Due to large fleets of vehicles, damage occurs time and again. While the resulting costs can be passed on to a risk carrier, the administrative burden remains with the entrepreneur. With individual claims management and regular reporting at the property level, large fleets can be consolidated on the insurance side.
Logistics is currently being digitized, particularly in the Regensburg area. To this end, entrepreneurs, specialists and scientists are being networked on a joint platform. There, they deal with the management of global supply chains, the international division of labor, the customer-oriented provision of goods and merchandise, and the planning and management of production processes and value networks. The future of logistics is being developed here through a wide range of cooperative ventures.
The insurance broker
for logistics companies
For seamless risk management in the logistics and transport industry, you need a partner who can demonstrate specialist experience and expertise. With its international network of brokers, Dirrigl & Partner offers optimal insurance coverage for your supply chain management.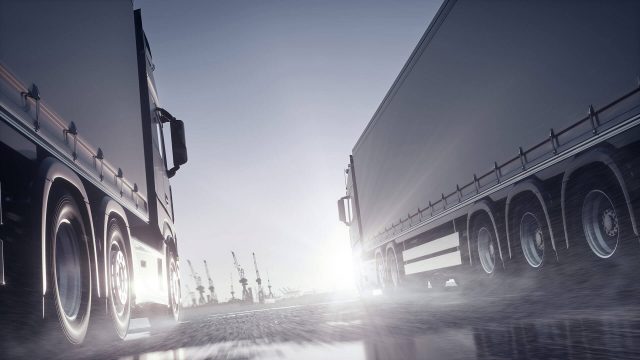 Benefit from our Insurance Expertise
We look forward to getting to know you and your company and providing you with the best possible risk solutions
Contact Us