Dynamic
Textile Industry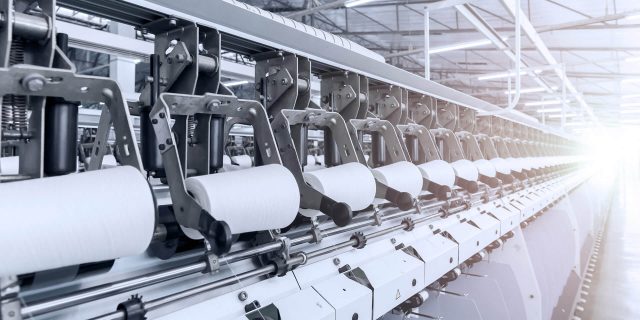 An industry with international price pressure
Textiles are constant companions in our daily lives. Whether in the form of clothing, home accessories such as carpets and curtains, or covers for office chairs, car, bus and airplane seats. Both plant, animal and synthetic fibers are used in the manufacture of fabrics. A major influence on the development of the German textile and apparel industry is the ongoing globalization, which intensifies international competition and price pressure.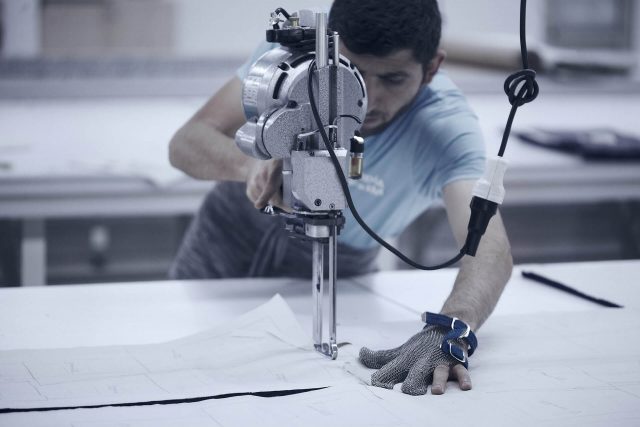 The dynamics of the textile industry
involves many risks
The textile industry is characterized by great dynamics in terms of prices, quality, delivery times and delivery cycles. Many companies no longer produce (only) in their own facilities, but have their products manufactured abroad according to their specifications. This can involve contract manufacturing or even full purchasing. The analysis of the supply chains with regard to the associated and existing risks must be given just as much attention as the insurance of the material assets and any financial losses or business interruption losses in connection with damage to material assets. But also your liability risk as a producer of textiles requires close consideration. Your self-defined quality criteria must be taken into account, as well as the fulfillment of legal requirements and regulations – both with regard to your products and the production processes.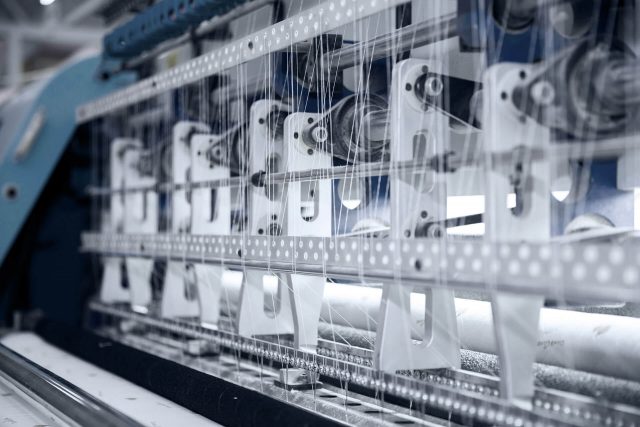 The insurance broker
for the companies in the textile and apparel industry
We support you in developing and purchasing the insurance cover that is right for you. In addition to optimizing the insurance conditions, we always focus on maximum cost efficiency and flexibility with regard to current developments.
Benefit from our Insurance Expertise
We look forward to getting to know you and your company and providing you with the best possible risk solutions
Contact Us