An industry with a long tradition
Craft Industry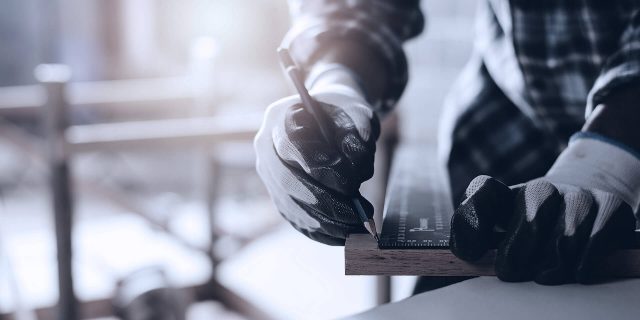 An industry that demands full physical commitment
The skilled crafts sector comprises the creation of products and the provision of services at the request of the clientele. The occupational fields of the skilled trades are very diverse and form an essential part of the middle class in Germany. The majority of businesses operate in the metal, electrical, wood, construction, health and food sectors.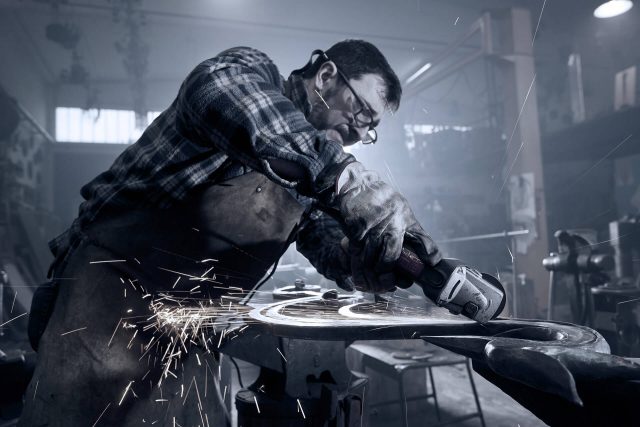 The physical load as a central challenge
On-site customer deployment plays a significant role in the risk analysis of insurance solutions. Liability policies must be analyzed and optimized for liability risks such as activity damage. The physical strain on employees must be compensated as well as possible. Particularly important is public liability – in particular the modules including damage to activities, work on third-party property and ancillary costs of remedying defects. Due to the amendment of Section 439 (3) of the German Civil Code (BGB), extended product liability is also essential for craftsmen, as the craftsman is liable for the installation and removal of defective products, regardless of whether the craftsman is at fault. Tools and supplies in vehicles or on the construction site should also be covered under workman's compensation and property insurance.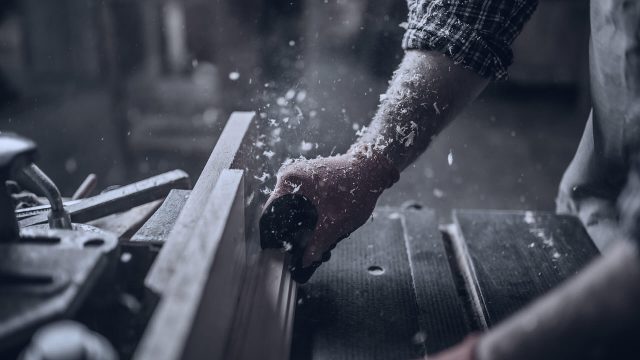 The insurance broker
for the Craft Industry
With our many years of experience and in-depth industry know-how, we individually protect your company against the risks of the skilled trades industry.
Benefit from our Insurance Expertise
We look forward to getting to know you and your company and providing you with the best possible risk solutions
Contact Us