Networking in the Region
Zukunftscluster Regensburg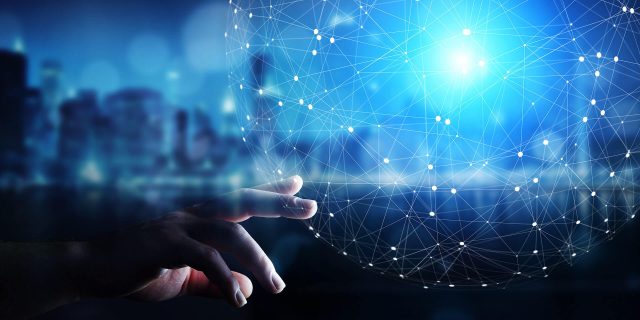 Forward-looking networks in the region
Since 1996, the city of Regensburg has been bundling competencies from science and business in special areas in order to remain competitive and to develop jobs for the region. In these future clusters, regionally networked work is carried out on subject areas in order to bring innovations quickly to the market.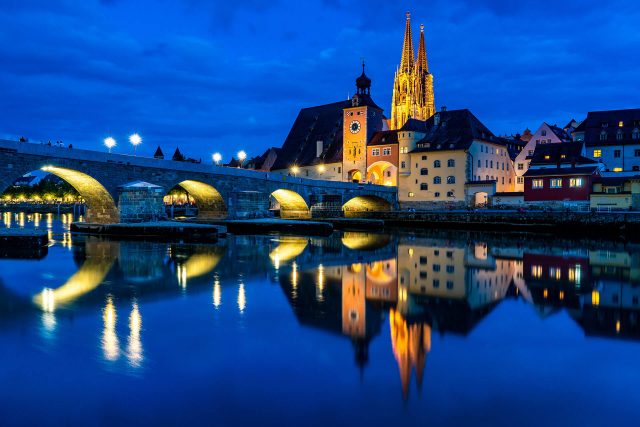 Regensburg cluster structures
These future clusters link top regional research with questions of applicability at an early stage and set innovation processes in motion more quickly. In this way, the best ideas quickly become new products, processes and services.
The transfer from research to application is particularly successful where geographically concentrated partnership structures with a long-term perspective develop.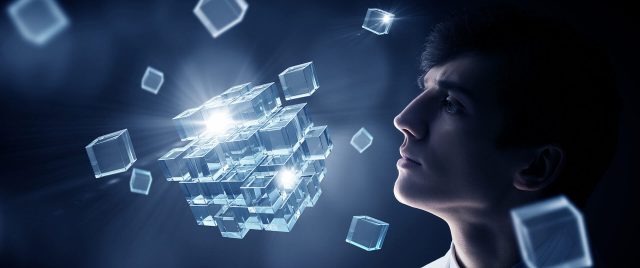 Life Sciences
Industry-specific insurance coverage for the biotechnology and life sciences sector.
IT Security
Customized insurance coverage for information technology companies and companies with IT systems.
IT Logistics
Insurance coverage and risk management for companies in the logistics and transport industry.
Sensors
Tailor-made insurance solutions for sensor and measurement technology companies. Consulting and comprehensive risk management.
Mechatronics & Automation
Comprehensive insurance coverage for your electrical engineering or electronics company at home and abroad.
Electromobility
International insurance coverage for automotive manufacturers and suppliers. Reliable insurance and risk management.
Energy
Holistic insurance protection and risk management for energy suppliers and companies in the energy industry.
Health Economics
Benefit from our holistic insurance coverage for hospitals, clinics, medical practices and care facilities.
Your insurance broker for regional innovation projects
Wherever ideas germinate, reliable partners are needed for their implementation.we are the partner of these innovative companies in all insurance matters.
Benefit from our insurance expertise
We look forward to getting to know you and your company and providing you with the best possible risk solutions
Contact