Export and innovation industry
Mechanical Engineering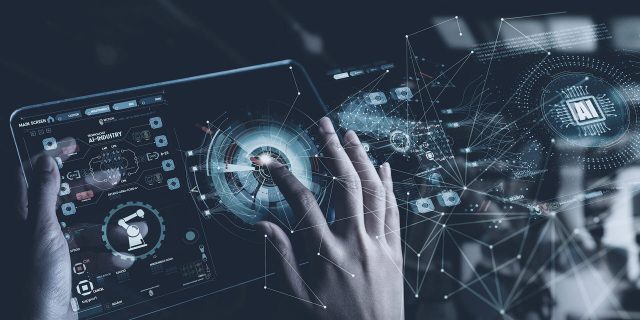 Germany's leading export and innovation industry
Mechanical and plant engineering is a predominantly medium-sized sector of the economy that processes technological preliminary products and supplies them to a large number of different industries. Germany is one of the pioneers in machine production, which is why the industry has an important status in the economy. In order to meet the global pressure to innovate, new developments in the areas of Industry 4.0, climate protection and energy efficiency play a particularly important role, which can often be implemented through novel IT or AI applications.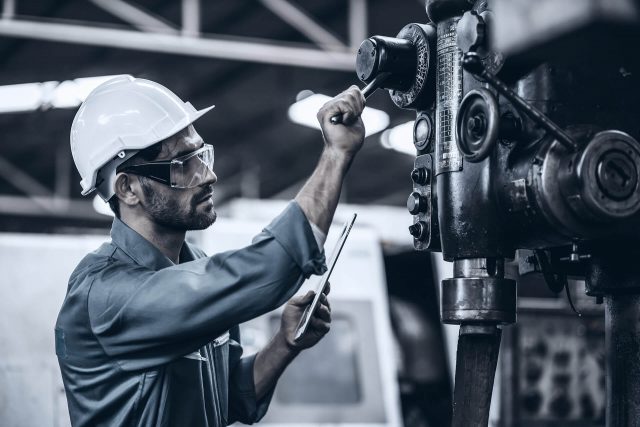 High requirements
in IT and export
The mechanical and plant engineering industry is characterized by its high export rate and the associated activity abroad. This leads to special requirements with regard to transport, assembly and machinery insurance. Especially in non-admitted countries, there are high regulatory requirements, which is why local insurance coverage is necessary. Here we provide on-site support with our local partners worldwide. In addition, the networking and IT services of plants and machinery are becoming increasingly extensive and important. Insurance coverage must be adapted accordingly to cover the increased liability risks.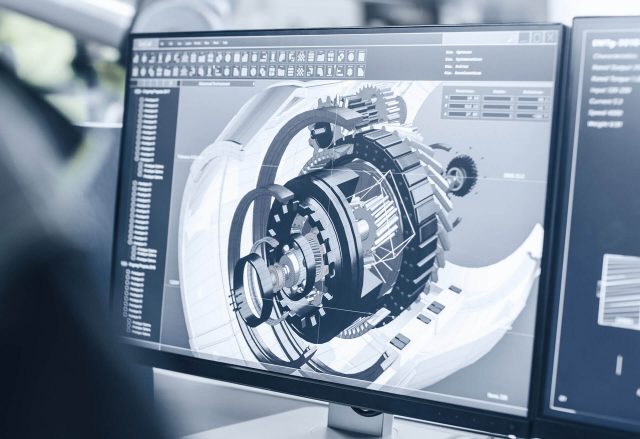 The insurance broker for mechanical engineering and plant construction companies
In such a dynamic and fast-moving industry, the need for flexible solutions is great. Dirrigl & Partner takes your industry-specific and company-specific liability scenarios into account during the risk analysis and stands by you as a reliable partner when it comes to insurance coverage.
Benefit from our Insurance Expertise
We look forward to getting to know you and your company and providing you with the best possible risk solutions
Contact Us