Tailored strategies
Risk Management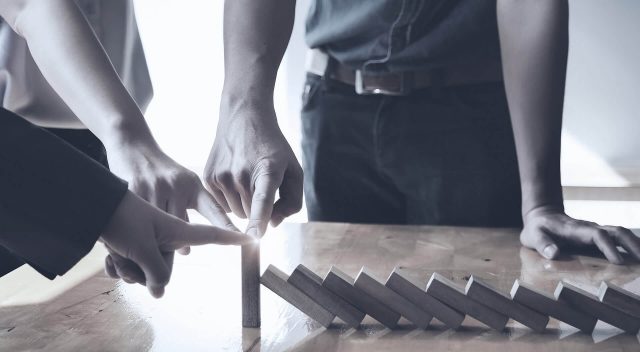 Identify risks – increase enterprise value
With risk management tailored to your individual goals and ideas, you lay the foundation for a sustainable and economical corporate strategy. The first step is to identify and analyze the potential risks. The risk analysis is followed by risk assessment and the development of a comprehensive concept for risk management and control. For risk management to develop its full potential, it must be firmly integrated into the company's processes. Often, this happens through the implementation of an IT-supported risk management system.
Tailored risk strategies
According to the German Law on Control and Transparency in Business (KonTraG), company managers are obligated to ensure that the risks threatening the company are fully recorded, controlled and managed, and that a risk strategy is defined. As experienced insurance brokers, we support you in determining and evaluating your risks as completely as possible. This does not mean that you have to insure against everything, but it does mean that you have to think about existing risks. We document this decision-making process regularly and in detail for you. In the event of liability, this will serve you as a basis for documentation vis-à-vis the insolvency administrator / creditor / (co-) partner.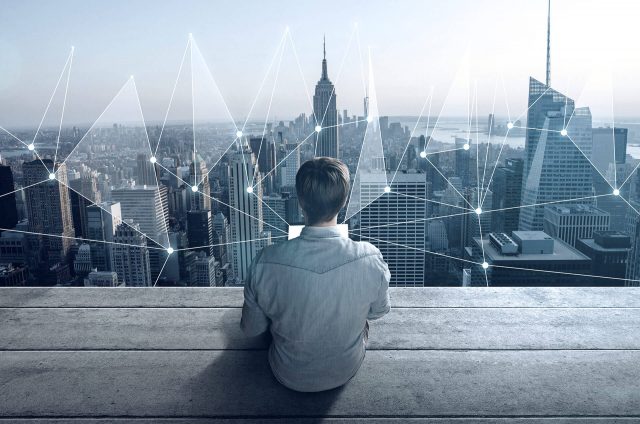 Personal advice on site
If required, our risk management also includes on-site fire protection and risk consulting by our own professionals. For this purpose, loss prevention measures are developed in close coordination with the insurer and proposals are made for their implementation. We accompany you as early as the planning phase for new buildings or conversions. In this way, unnecessary costs can be avoided in advance by developing sensible fire protection.
Benefit from our Expertise
We look forward to getting to know you and your company and providing you with the best possible risk solutions
Contact