With an eye for detail
Contract Management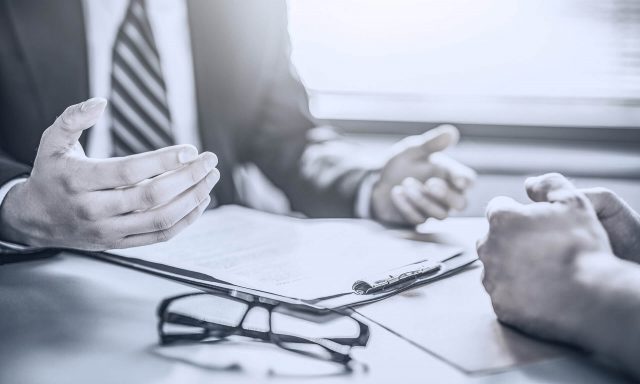 Efficient contract and insurance management
As an insurance broker, we offer you comprehensive contract management that not only gives you long-term security, but also brings real savings. With our many years of experience, we take care of the professional management of your insurance contracts: We renew or terminate your contracts, make sure they are up to date in terms of rates, and at the same time take care of contract drafting and negotiation.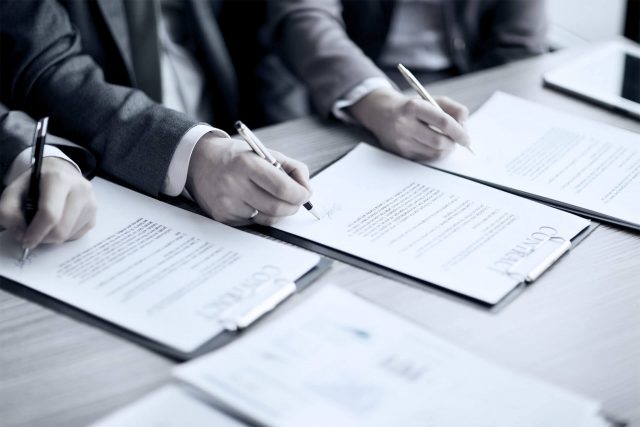 Continuous risk monitoring
We check at regular intervals to what extent your risks at the time are covered by existing insurance. This enables us to identify relevant risks for you at an early stage and eliminate them.
Contract optimization
down to the smallest detail
In our ongoing optimization of your insurance contracts, we also pay attention to the subtleties in the "fine print", which, in the case of insurance coverage that exists in principle, can determine whether or not a problem-free claim settlement actually takes place in the event of a major loss. We reduce your premiums in line with general market developments and your individual risk situation.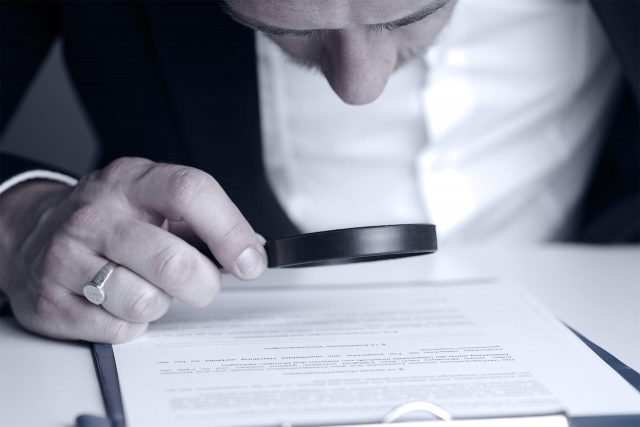 Insurance change
to your advantage
If it makes sense to do so, we will change insurers for you and reinsure contracts. Reasons for this may be, in particular, that another insurer offers more flexible or comprehensive insurance cover, that better claims handling can be expected in the event of a claim, or that the same cover can be obtained at a lower premium. In addition, bundling contracts with one insurer can be advantageous.
Benefit from our Expertise
We look forward to getting to know you and your company and providing you with the best possible risk solutions
Contact