Individual solutions
Company pension scheme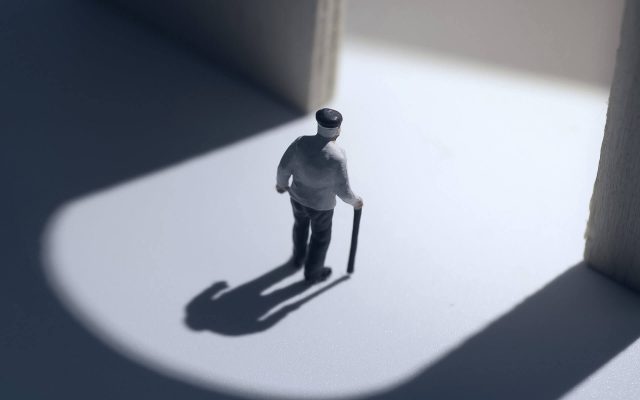 Company pension scheme (bAV) for your employees
Employers are required by law to offer their employees the option of a company pension plan through deferred compensation. In doing so, the employer is entitled to determine with which insurer, in which implementation mode and via which tariff (incl. general conditions) the company pension plan is set up. For liability reasons, the employer should also make use of this option, as it is liable to the employee for the company pension plan. The employer is also liable for the commitment if the benefits are provided via an external pension provider (subsidiary liability).
Education of the employees
on the company pension scheme
The duty of care under labor law stipulates that employees must be informed about all the advantages and disadvantages of the company pension plan. We will be happy to provide this advice for you and are also liable for the completeness and accuracy of the information provided.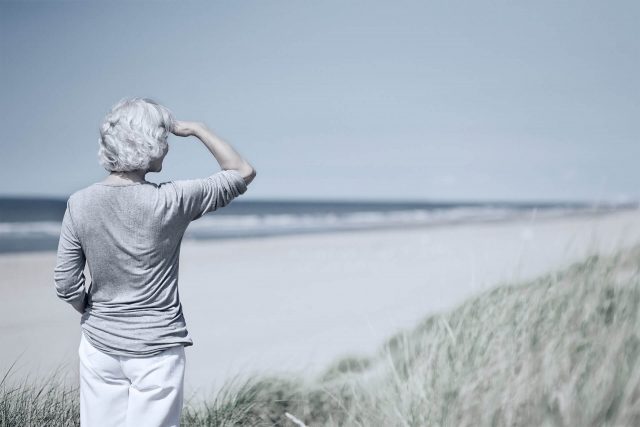 Anspruch auf Portabilität
der betrieblichen Altersversorgung
Beschäftigte haben einen gesetzlichen Anspruch darauf, ihre betriebliche Altersversorgung bei Eintritt in und Austritt aus einem Unternehmen mitzunehmen. Beide Situationen betreuen und begleiten wir umfassend und mit besonderer Sorgfalt.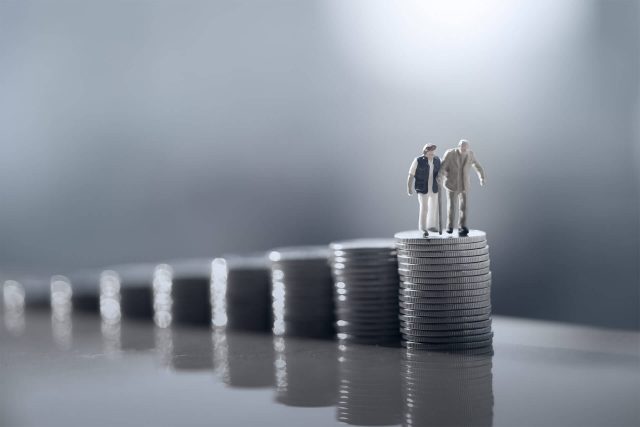 Dirrigl & Partner supports you in all aspects of company pension schemes
Tender and vendor selection

Establishment of pension funds

Pensions for managing partners and executives

Models for the protection of labor

Employee information

Employee Consulting

Opting-out (automatic deferred compensation for all)

We keep you up to date with changes in the law

Online Contract Management: Simplify Work Processes in Company Pension Plans and Make Them More Efficient
Individual solutions for working time accounts
Options for individual flexibilization of working time are in demand as never before. Time value account solutions are ideally suited to prepare paid time off and enable you as an employer to deploy your staff more flexibly. Your employees have the option of transferring parts of their salary, vacation days and much more into a time value account and using them as credit for various release purposes. We will be happy to provide you with comprehensive advice on the possibilities of various working time models and will perform the following services for you:
– Elaboration of your requirements and objectives
– Tendering and selection of providers
– Development, implementation and support of the working time account solution, including labor law aspects
– Employee communication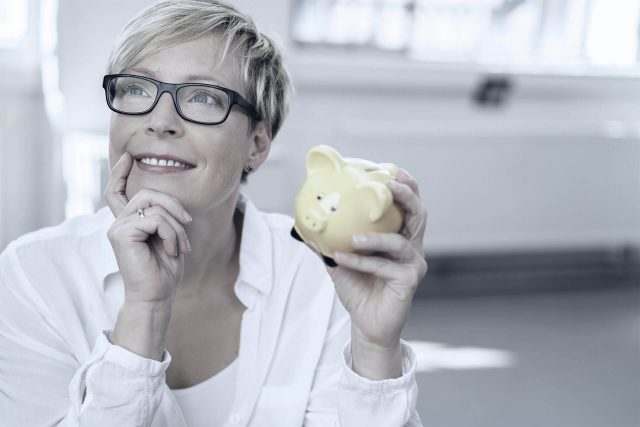 Private pension plan including Keyman coverage
For managing directors, board members, managers and other key members of your company, the company pension plan is often not sufficient to meet their high requirements for old-age and healthcare provision. The need for provision is particularly high for top performers above the contribution assessment thresholds of the social insurance funds in the areas of retirement, occupational disability and early retirement. Here, we also take into account the risks on the company side and, if desired, develop solutions in the area of keyman coverage. With such a solution, you protect your company against the loss of key personnel or take precautionary measures to reduce a corresponding risk of loss. If desired, we can also take sustainability risks (environmental, social and corporate governance) into account when putting together an individual pension solution.
Benefit from our Expertise
We look forward to getting to know you and your company and providing you with the best possible risk solutions
Contact