Dirrigl & Partner
Our strategy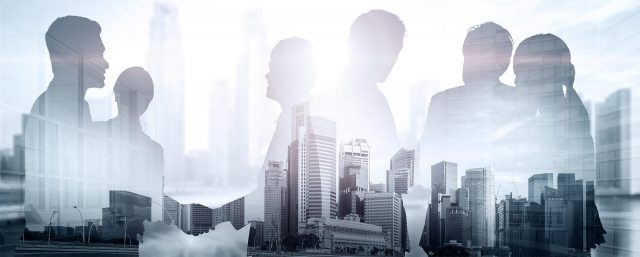 Your Independent Insurance Brokers
Dirrigl & Partner is an owner-managed, medium-sized and independent company with over 75 years of experience in the insurance industry. We are one of the major commercial insurance brokers in Bavaria with distinctive international expertise.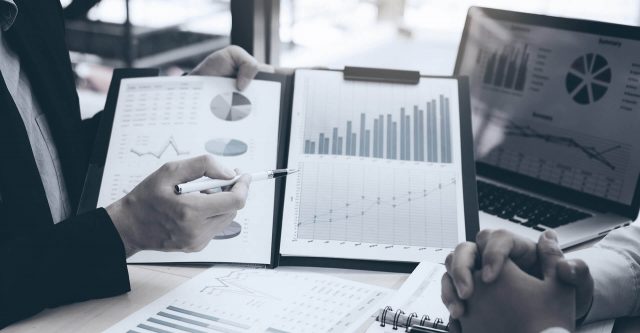 How Dirrigl & Partner contributes to your business success
With the help of our risk management consulting, we find the best insurance solutions for our clients and support them in securing their existence in an ever-changing market that is becoming increasingly global and digital, and in sustainably promoting corporate growth. In this way, we form an important part of their long-term business success.
Expertise

Quality

Trust

Corporate culture
Expertise
Over the course of time, manufacturing and product finishing companies from all industries have emerged as our main clientele. Our know-how in these areas is correspondingly pronounced. In addition, we look after companies and associations of the most diverse sizes and sectors with the same commitment and, if desired, we also take on the support of our clients' executives as private individuals. Thanks to our international network, we are also able to provide you with full insurance coverage beyond national borders.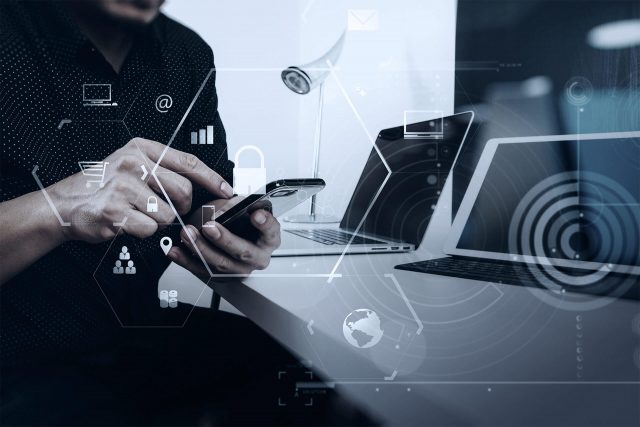 Quality
Our benchmark is the highest possible quality of our services for you. Our approach is characterized by our thorough working methods including regular internal controlling, particularly individual client support with flexible solutions, the bundling of our professional competencies at one location as well as brokerage collection with individualized invoicing.
Trust
We maintain a trusting and long-term partnership with our clients and always offer them tailor-made insurance solutions that are always up to date. In addition, we have been working with insurance companies on a basis of trust for decades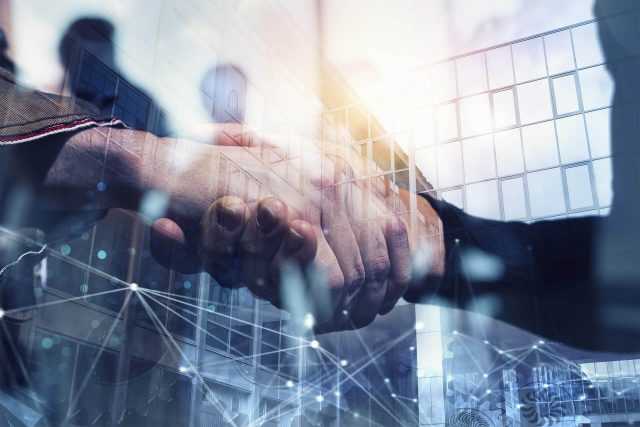 Corporate culture
Our motivated and responsible employees have a high level of education. The flat hierarchies within our company enable all colleagues to work independently – the focus is never on management, but on support, so that everyone can contribute their skills in the best possible way. Internally, this leads to a particularly high level of identification with our corporate goals. With this team, we can respond to the wishes of our clients in a very individualized way. We love the special and react extremely fast even to difficult tasks. This allows us to be part of our clients' success – and that makes us very proud.
Benefit from our Insurance Expertise
We look forward to getting to know you and your company and providing you with the best possible risk solutions.
Contact