Solution concepts with special conditions
Classic car insurance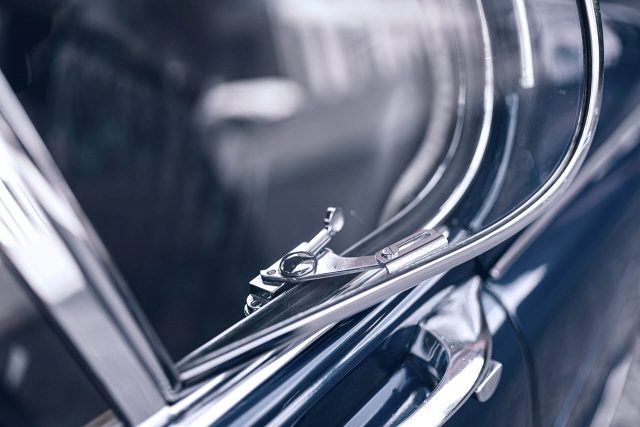 Protect your historic vehicles from damage
According to the German Vehicle Registration Ordinance (FZV), a motor vehicle is a classic car if it is at least 30 years old, is in good condition and is part of the motor vehicle cultural heritage. Officially, only vehicles registered with an H license plate are considered classic cars. Unlike your everyday vehicle, a classic car increases in value over time and with good care. However, a common comprehensive insurance only covers the decreasing replacement value. This is why insuring the current and increasing value of classic cars is so important. Incidentally, in addition to passenger cars, motor homes, motorcycles and numerous commercial vehicles can also be insured as classic cars against damage to the vehicle and claims by third parties. For our industrial clients, we are happy to take over the classic car insurance of their historic vehicles.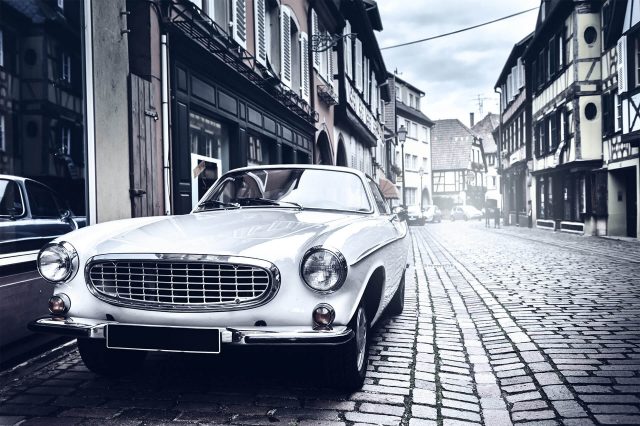 Individual modules
for your classic car insurance
In addition, all-risk coverage with a higher scope of benefits than in comprehensive insurance is even possible for your collector's vehicle. In addition, applying for an H license plate and the corresponding classic car insurance brings the advantage that it is usually significantly cheaper than conventional car insurance. You have more than one classic car? No problem: for classic car collections, we offer special solution concepts with special conditions. And even if a very young driver wants to drive a very old vehicle, we are sure to find the right partner for you.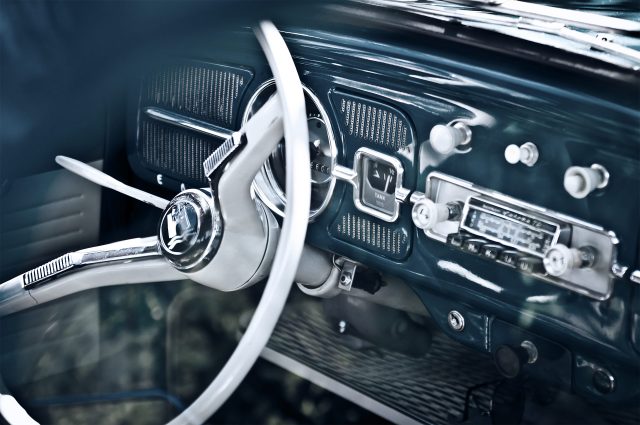 Benefit from our Expertise
We look forward to getting to know you and your company and providing you with the best possible risk solutions
Contact