Trade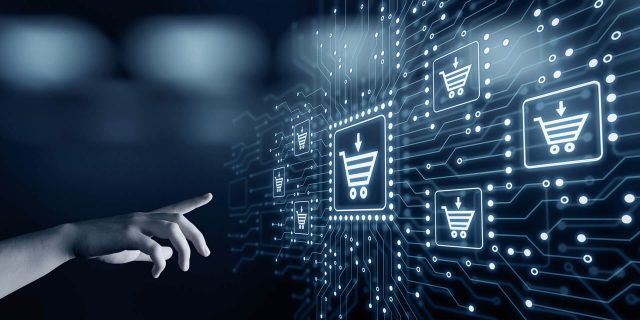 From small branches to international wholesalers
Trade is one of the most employment-intensive sectors and thus an important economic factor in Germany. The exchange of goods and services takes place on a wide variety of scales: From long-established family businesses to small retailers and franchises to international wholesalers. Trade offers countless opportunities for setting up a business – but harbors all kinds of risks, both large and small.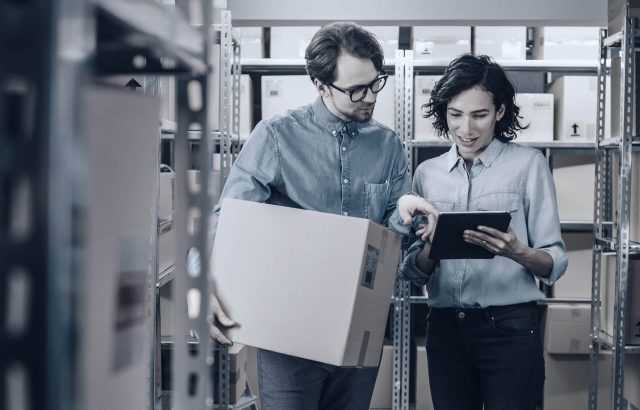 High requirements for transport and storage
The key challenges in the retail industry lie above all in transport and warehousing. In times of increasingly global markets, for example through online stores, a growing range of goods must be delivered to the desired location ever more quickly and flexibly. As a result, warehouses and logistics centers are becoming increasingly networked and the infrastructure of all modes of transport is also becoming more and more complex. These increasing requirements must be met with individually tailored insurance concepts so that the risks along the supply chain can be minimized sustainably.
The insurance broker
for the retail industry
We provide you with optimum cover against disruptions and interruptions to your supply chain and, thanks to our international broker network, offer you global insurance programs for your imports and exports.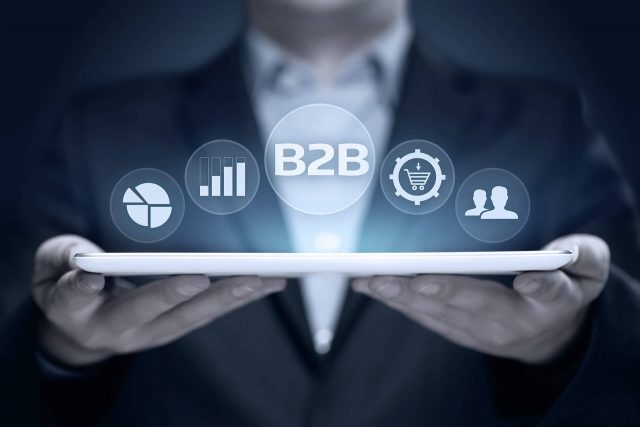 Benefit from our Insurance Expertise
We look forward to getting to know you and your company and providing you with the best possible risk solutions
Contact Us