Decisive success factor
Employee benefits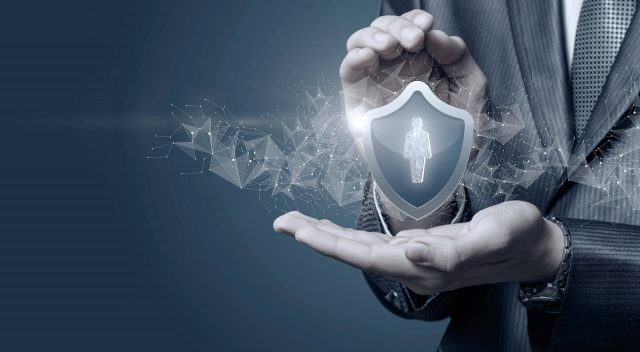 Added value for your employees
Motivated and qualified employees are a valuable asset and a decisive factor for the success of your company. Comprehensive employee benefits increase the attractiveness of your company and strengthen the loyalty and identification of your employees with your company. We advise you in all questions of employee benefits and develop customized concepts for the comprehensive care of your employees.
Cover your employees on business and official trips with international travel health insurance and benefit from group contract solutions.
Learn more…
Tailor-made company pension plans for your employees, working time accounts and private pension plans for your executives.
Learn more…
Customized company health insurance for your employees. Increase employee loyalty, satisfaction and productivity now!
Learn more…