Dirrigl & Partner
Insurance Broker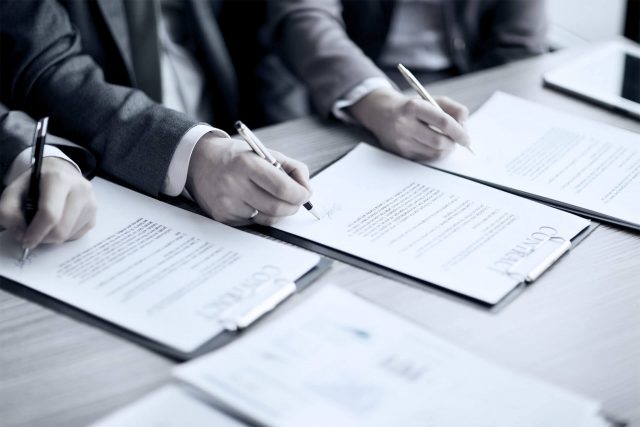 WHAT DISTINGUISHES AN INSURANCE BROKER?
The insurance broker is – in contrast to insurance representatives or agencies in particular – a trustee-like administrator of the policyholder. He has extensive duties towards the policyholder, e.g. risk assessment on his own initiative and provision of insurance coverage according to the individual needs of the policyholder. He always acts independently and acts as an intermediary between the policyholder and one or more insurance companies.
Our tasks and duties
as Insurance Brokers
The law stipulates that we are liable for all errors for an unlimited period of time, and we are thus in line with the professional groups of tax consultants, auditors, lawyers and notaries. Beyond the scope of legal obligations, we see ourselves as your comprehensive advisor in insurance matters and representative of your interests vis-à-vis the insurance companies. Due to this special relationship of trust, there are also no notice periods, i.e. you have the possibility to cancel our mandate at any time.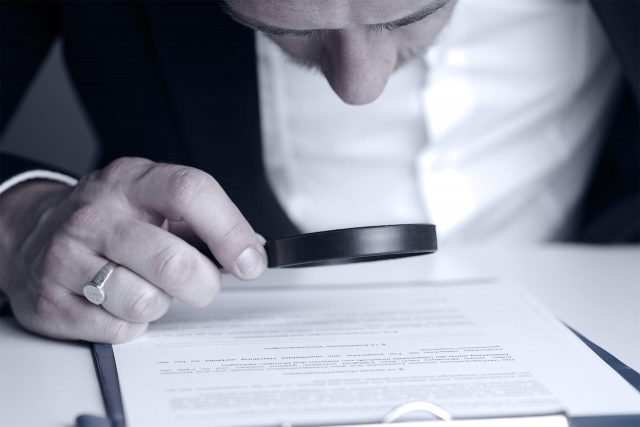 Benefit from our Insurance Expertise
We look forward to getting to know you and your company and providing you with the best possible risk solutions
Contact