75 Years Dirrigl & Partner
History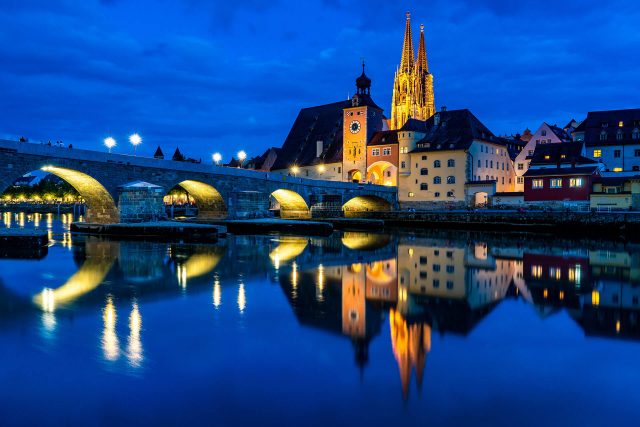 AN EVENTFUL COMPANY HISTORY SINCE 1946
In 2023, we are celebrating our 75th anniversary and look back at some of the most important events in our history.
Founder
Ottmar Dirrigl, born in 1923, successfully completed an apprenticeship as a forwarding agent and founded Dirrigl & Partner in 1948. His first target groups mainly included construction companies, craftsmen, freight forwarders and manufacturing companies involved in the reconstruction of Germany. We are privileged to serve some of them as clients to this day.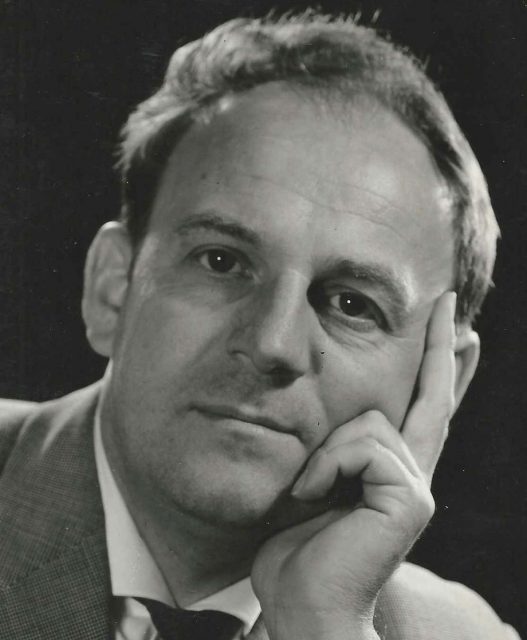 A NEW CHAPTER
In 1960, fourteen years later, Ottmar Dirrigl handed over his shares in the company to his wife, Elisabeth Dirrigl, a trained businesswoman born in 1935, and now devoted himself entirely to his other businesses.
Elisabeth Dirrigl leads the company on new paths with the successful support of senior employees. In the course of this, important structures are created and deepened. The target groups remain unchanged, the focus is primarily on companies in Eastern Bavaria.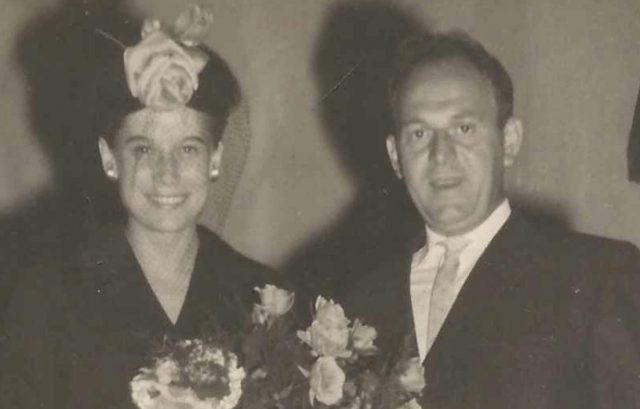 A company with family tradition
In 1990, Elisabeth Dirrigl hands over the majority of her shares to her son Bernhard Dirrigl, but remains with the company for many years as Managing Director and "soul" of the company. Bernhard Dirrigl completed his business studies in Regensburg and Passau and spent the following learning years as an assistant to the management in Hamburg and Frankfurt at what was then Germany's largest industrial insurance broker. With his arrival at Dirrigl & Partner, the company now focuses even more strongly on internationally operating manufacturing companies throughout Bavaria.
FOCUS SOUTH Germany
In 1990, we deliberately decided against branching out. Our aim is to become the market leader in our target groups in the region, i.e. in Bavaria and above all in eastern Bavaria. We have succeeded in doing this in many sectors. In 2011 and 2015, the management was expanded by Mr. Furch and Mr. Neumeier. Since then, the focus has been on sustainable company growth through training and further education of university graduates as well as on deepening partnerships with insurance brokers abroad via the international network UnisonSteadfast.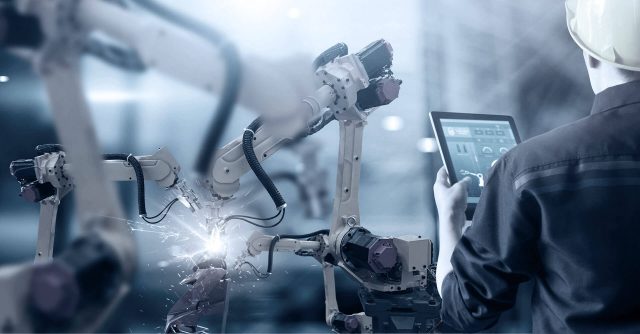 Benefit from our insurance expertise
We look forward to getting to know you and your company and providing you with the best possible risk solutions
Contact