A sensitive industry
Food and Beverage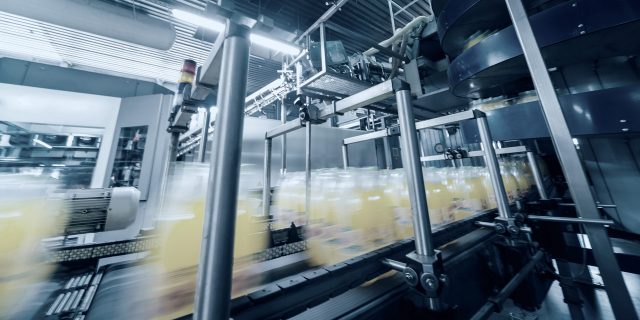 A sensitive industry that requires a delicate touch
The consumption of food is not only an integral part of our everyday lives, it is just as strongly linked to our health. No wonder, then, that this industry is emotionally charged and that every step of the food producing and processing industry must be treated with special care and forethought.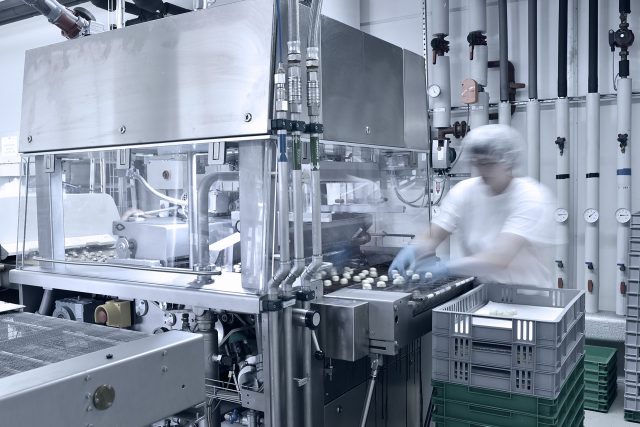 The food industry
involves a large number of risks
In the food industry, a few buyers often dictate the supply contracts. You, on the other hand, try to secure raw materials for the long term through purchase contracts and guarantees. This is exactly what your insurance cover must be tailored to. At the same time, discounters, supermarkets and consumers place high demands on best-before dates, compliance with the cold chain and punctual and smooth transport. In this context, HAACP and IFS are important topics that must be taken into account not only in your daily work, but also in the event of an insurance claim, e.g. during damage restoration or reconstruction. Insurers often place high demands on fire protection, especially in the case of special hazards, such as those caused by deep fryers or deep-frying lines, refrigerated warehouses or facilities, and historic fire compartments.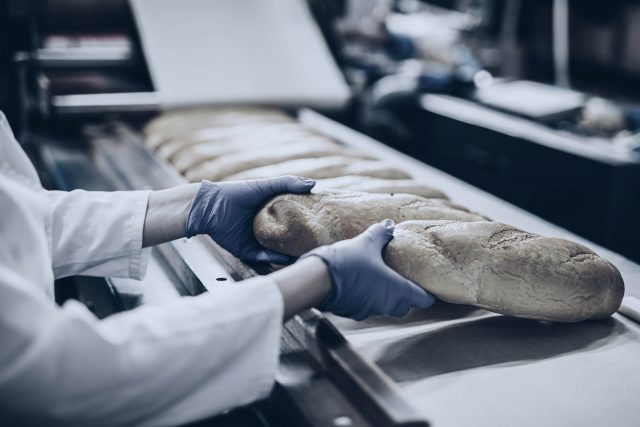 The insurance broker
for food and beverage manufacturers
Last but not least, your reputation should always be well secured. We know how much time and work goes into building a brand. A loss of image can lead to considerable financial damage. Triggers are not infrequently product contamination, which you can potentially be confronted with at any stage of your processes – whether during production, storage or transport. Contamination by third parties can also not be ruled out, which is hardly controllable or predictable for you. Together with you, we analyze your processes and risks in detail and tailor your insurance coverage to your requirements and those of your industry.
Benefit from our Insurance Expertise
We look forward to getting to know you and your company and providing you with the best possible risk solutions
Contact Us