Economic power
Mining Industry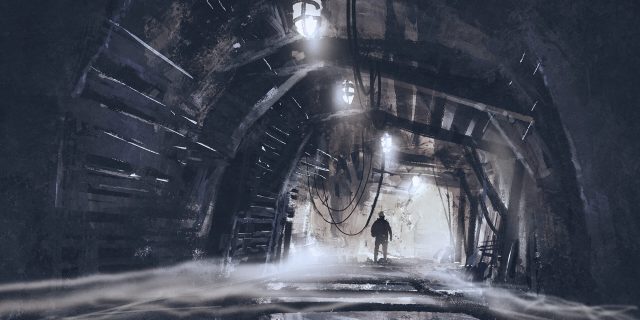 An enormous demand for domestic mineral raw materials
To maintain its significant economic power, Bavaria needs a large number of domestic raw materials. Demand for lignite, hard coal, natural gas and crude oil is particularly high. A high percentage of the industrial minerals and building materials required are obtained from domestic raw material deposits.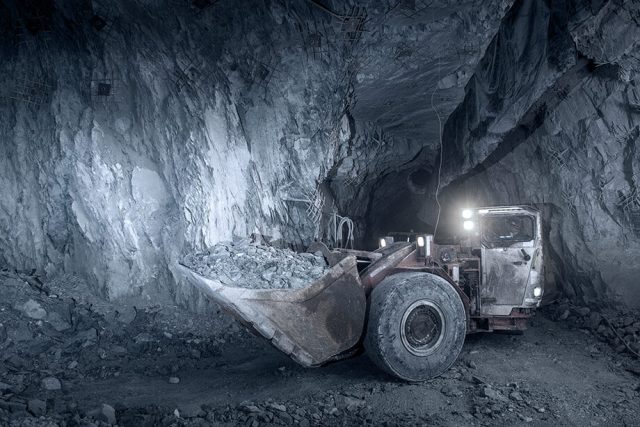 Different raw materials – different risks
One ceramic raw material found in northern Bavaria is kaolin, for example. It is needed in fine ceramics, paper production, the chemical, cosmetics and pharmaceutical industries, environmental technology, and the metal and automotive supply industries. This illustrates how specific and individual the cycles of a raw material can be and that, depending on the raw material, the requirements for insurance cover can also shift.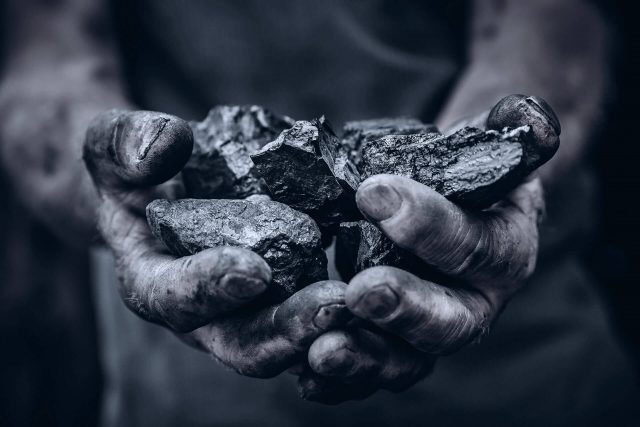 Your insurance broker
for mining and mineral raw materials
The liability risks arising from mining, processing, refining and the creation of products for industrial use or the end consumer must be covered in the liability area – especially product liability insurance. With our industry know-how in regional mining and our expertise in mineral raw materials, we offer you the best risk solutions for the entire project cycle.
Benefit from our Insurance Expertise
We look forward to getting to know you and your company and providing you with the best possible risk solutions
Contact Us