Taking responsibility for society
Social enterprises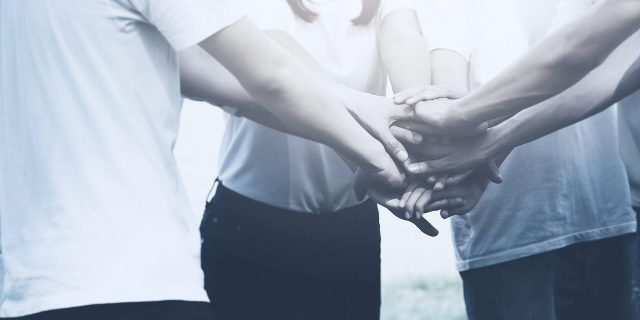 An industry that assumes social responsibility
Social enterprises are founded with the aim of meeting unserved needs with services or products and at the same time creating important jobs. The focus is not on economic success, but above all on community work that works to sustainably improve the living conditions of the disabled, disadvantaged and other target groups. This includes, for example, care and workshops for people with disabilities, social foundations, associations as well as welfare organizations and socio-cultural centers.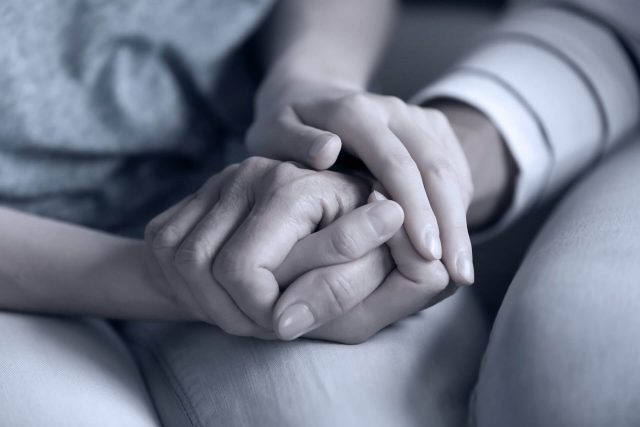 Broad spectrum of risks for social enterprises
As an operator of care centers for people with disabilities, you bear an enormous responsibility for the well-being of the people you care for and your employees. Operators of workshops for people with disabilities also have a wide range of activities that go far beyond those of a classic social institution. As suppliers to the manufacturing industry, the products they produce and process are used in numerous different industries – some of them worldwide. If there is a health risk due to defective products, this can lead to expensive product recalls. Often, through direct or indirect export, you become part of an international supply chain, which must be taken into account in advance when designing insurance coverage.
The pandemic also increases risks for social enterprises and their managing bodies. Unclear financing by the cost units, the constant adaptation of business processes to new developments as well as official closures can lead to far-reaching problems. Buildings, operating equipment and, if necessary, the associated machinery or vehicle fleet must also be safeguarded against hazards.
The insurance broker
for social enterprises
Starting with a comprehensive inventory and analysis, we uncover your risks and use them to develop a complete protective umbrella in the form of a seamless insurance portfolio.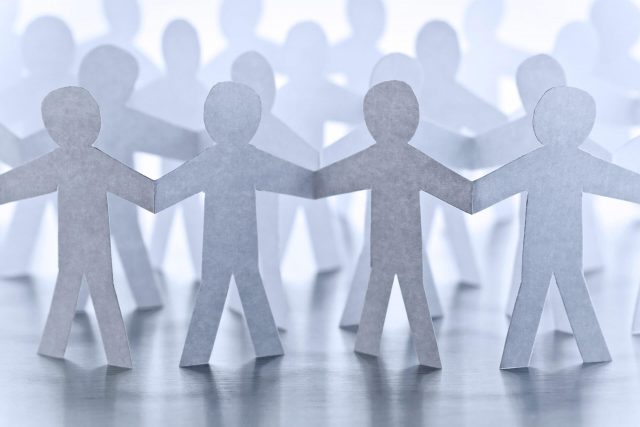 Benefit from our Insurance Expertise
We look forward to getting to know you and your company and providing you with the best possible risk solutions
Contact Us