Boat insurance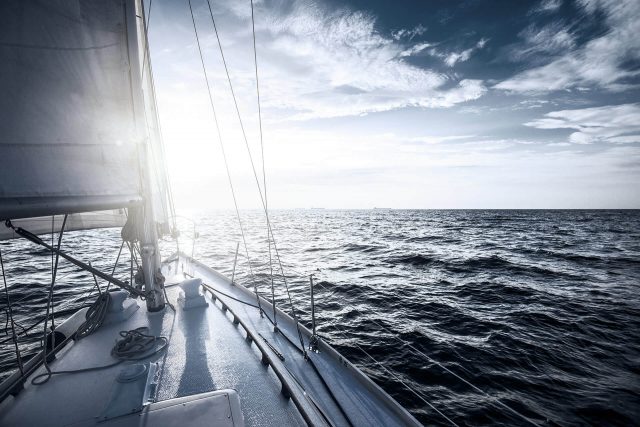 Carefree on the high seas
with boat insurance
Many of our clients enjoy their leisure time with a joyride on their own watercraft. That is why we offer you the compilation of individual yacht, boat and ship insurances as an exclusive additional service. We tailor these optimally to your needs as an owner, skipper or charterer – regardless of whether it is a yacht, a rowing or motor boat, a sailing boat or a jet ski. With our many years of experience and our expert support, we are at your side to answer all your questions.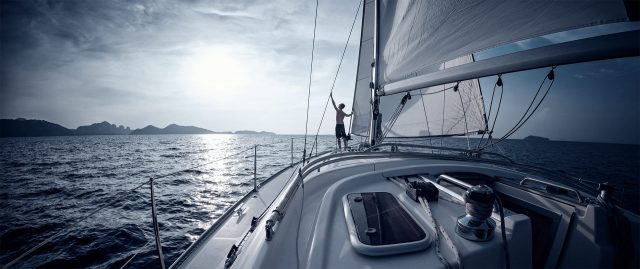 We put together the right insurance package
for your private watercraft
In addition to the boat liability insurance to protect against the financial consequences of culpably caused damage to third parties, we also recommend a boat hull insurance. This covers total loss or partial damage to your boat. Boat hull insurance is an all risk coverage and protects against all risks your boat is exposed to, such as theft, fire, force majeure, sinking and much more. In addition, we offer you a fixed rate so that you always know what you will be reimbursed in the event of a total loss.
Benefit from our Expertise
We look forward to getting to know you and your company and providing you with the best possible risk solutions
Contact