Constant Innovation
Pharmaceutical industry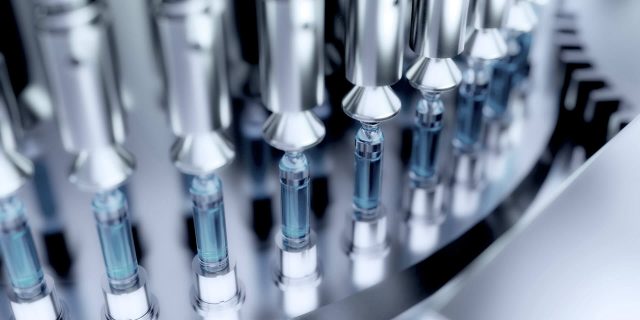 An industry with unique dynamics
Pharmaceutical products come in many forms. Many people depend on certain medicines every day to maintain or improve their state of health and quality of life, and trust in their effectiveness. The safety of the products therefore plays a central role. The pharmaceutical industry is not comparable to any other industry. Compared to other industries, it is not the consumer who determines demand, but the players in the German healthcare system. Here, doctors decide which drugs are prescribed and administered. Demand therefore remains relatively stable and predictable. In addition, the industry is characterized by its special focus on research and development.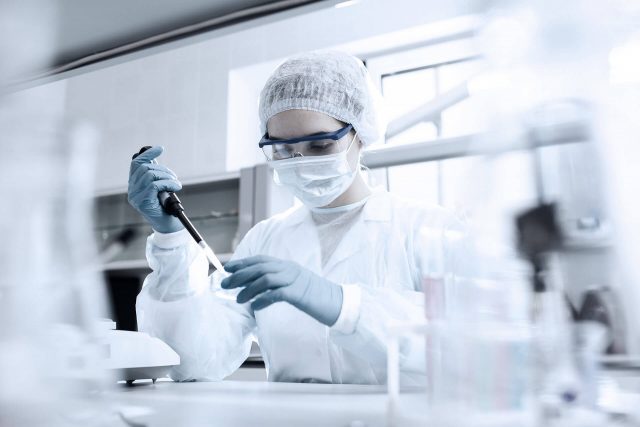 Challenges
an innovation industry
The pharmaceutical industry has to overcome great challenges. On the one hand, there are opportunities for growth due to demographic change; on the other hand, the high degree of innovative capability, the ongoing research work, combined with the very strict regulations of the legislator require high technical and also scientific commitment. Added to this are the ever-increasing global competition and, in some cases, long supply chains of materials required for production. In order to ensure the continued existence of your company, the necessary and sensible insurance cover should be optimally designed for you – both in terms of material assets and possible loss of earnings as well as in terms of liability risks (e.g. business and product liability insurance or pharmaceutical product liability insurance).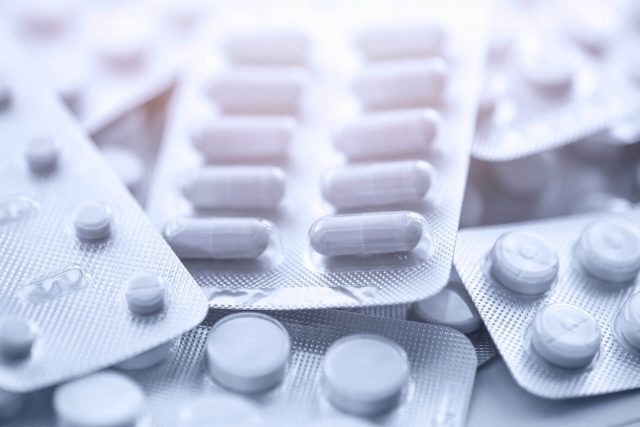 The insurance broker for pharmaceutical companies
We support your pharmaceutical company with our industry-specific expert knowledge in the individual analysis of insurance needs and then transform this into the optimal insurance portfolio for you.
Benefit from our Insurance Expertise
We look forward to getting to know you and your company and providing you with the best possible risk solutions
Contact Us