Challenging industry
Steelwork Industry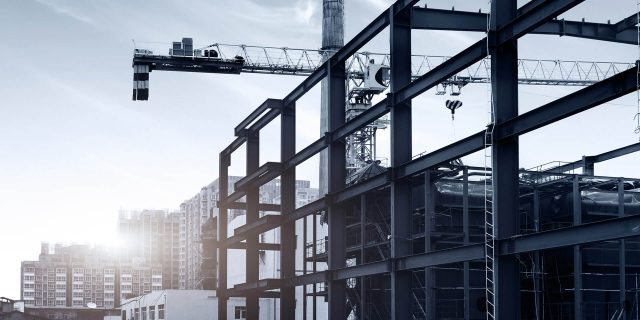 An industry with pronounced competitive intensity
Germany is the world's seventh largest producer of crude steel. The German steel industry generates annual sales of around 33 billion euros and employs more than 80,000 people. Steel as a material is particularly valued for its almost complete recyclability and resilience. The high degree of prefabrication and the associated short assembly times are also reasons for the material's popularity in the construction industry. Overall, the industry is strongly influenced by competition. Chinese steel exports in particular have a strong impact on the prices that can be achieved.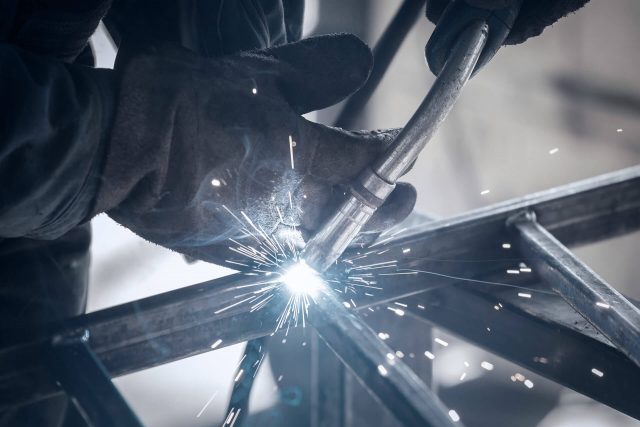 A challenging industry
with many risks
Structures such as the Golden Gate Bridge or the Reichstag dome in Berlin were only made possible by steel construction. But even simple steel staircases or constructions in plant engineering are among the increasingly complex topics in the industry. Risk protection must also be designed to meet these requirements. The adaptation can be implemented individually for the company but also for the project concerned.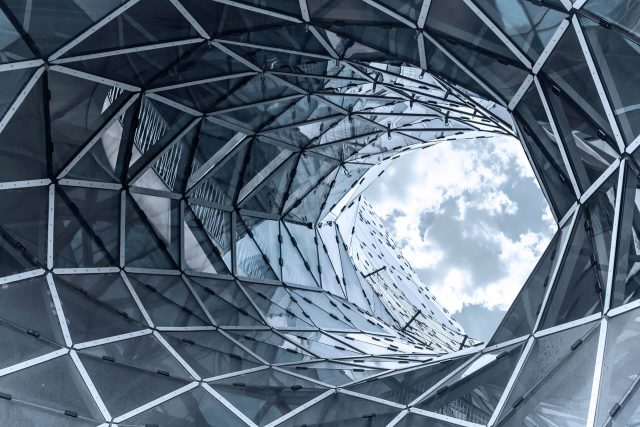 The insurance broker for steel construction companies
First of all, we consider the liability risks of your company as well as the acting persons, especially the company managers. In addition, the technology used must be protected accordingly. Special attention is also paid to the use of construction and the associated risks. Together with you, we will find the appropriate solutions for your insurance coverage.
Benefit from our Insurance Expertise
We look forward to getting to know you and your company and providing you with the best possible risk solutions
Contact Us