Individually tailored insurance solutions
Art Insurance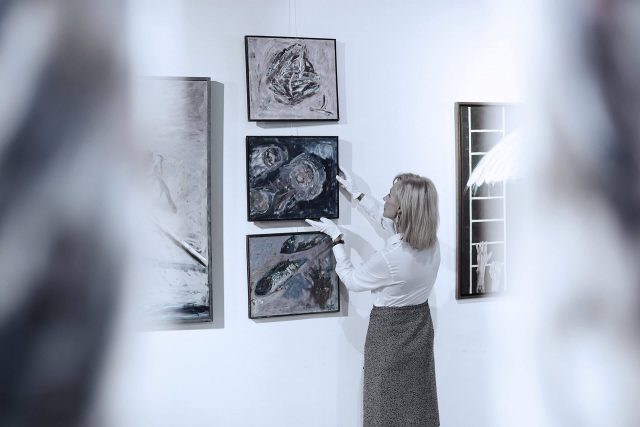 Insuring art means protecting art
For our clients who have exclusive furnishings and precious valuables in their private premises, we recommend in some cases an insurance policy that goes beyond the coverages of a classic household insurance policy. Especially if they own paintings, sculptures, designer furniture, antiques or high-value jewelry. In addition, exclusive art collections can also be insured according to your individual wishes. This is possible within the scope of an art and exhibition insurance.
Expert advice
for your custom-fit art insurance
The advice we and the insurers provide goes beyond purely financial protection. It includes the areas of storage, preservation, securing and transport as well as expert valuations. The insurance solutions offer you individually tailored insurance coverage up to all-risk coverage, which provides compensation for damage caused unintentionally by you, your family members or your visitors. Your insurance coverage can also be extended to your vacation properties abroad or your second home, depending on your needs.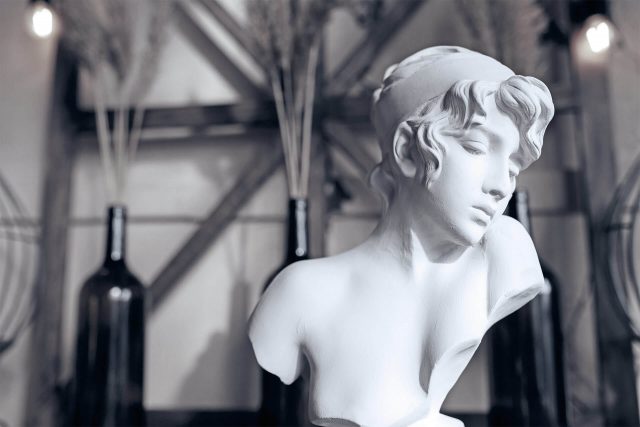 Benefit from our Expertise
We look forward to getting to know you and your company and providing you with the best possible risk solutions
Contact