Individual Insurance concepts
Aviation insurance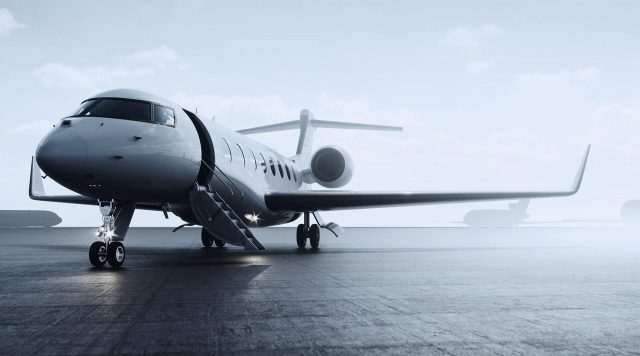 Private aircraft insurance
and much more
We offer our industrial clients individually tailored insurance solutions for their privately used aircraft as an exclusive additional service. So that you can take off with your private aircraft without any worries, we provide you with various types of aviation insurance – from hull insurance to accident insurance for the pilot and owner's liability insurance.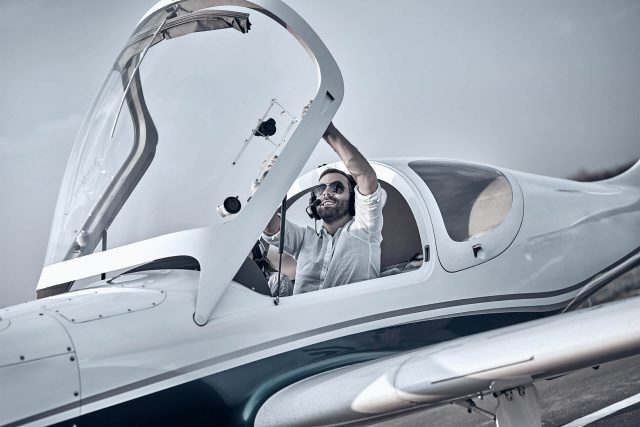 Comprehensive insurance coverage for the following private aircraft:
Single and twin engine aircraft

Motor glider

Gliders

Helicopter / Helicopter

Ultralight aircraft

Air sports equipment / drones
Aviation Liability Insurance
As the owner:in of an aircraft, you are liable up to a legally defined amount, regardless of fault. Aviation liability insurance covers claims up to the sum insured and defends against unjustified claims. In order for claims exceeding the sum insured to be enforced, fault must be proven. Since the scope for owners is very small and even small mistakes can be interpreted as fault, it is worthwhile to insure more than just the legal minimum.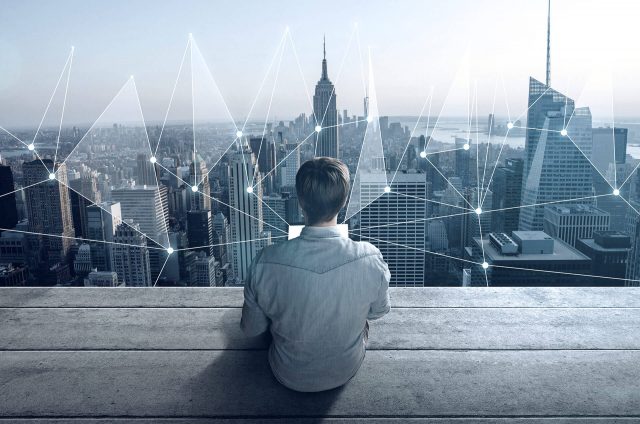 Comprehensive and accident insurance
In order to adequately protect the aircraft against damage and loss, we recommend a hull insurance policy that covers all damage occurring on the ground or in the air up to the amount of the sum insured. We will support you in agreeing on the exact sum insured, so that you are neither under-insured nor over-insured. The comprehensive insurance cover is rounded off by aviation accident insurance, which protects owners, pilots and passengers against the economic consequences of an aviation accident.
Benefit from our Expertise
We look forward to getting to know you and your company and providing you with the best possible risk solutions
Contact