Dirrigl & Partner
About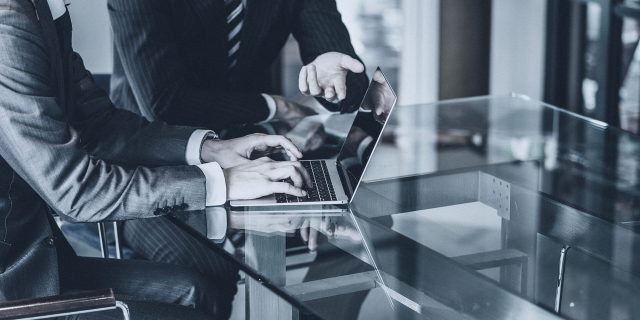 GET TO KNOW US
For over 75 years, our goal has been to be an important part of our clients' business success. What sets us apart is our in-depth industry-specific know-how. In addition, we offer our clients private insurance advisory in order to cover the entire range of insurance protection. Each client is treated as singular in the care of our firm. Dirrigl & Partner works only for its clients and their specific needs.
Benefit from our insurance expertise
We look forward to getting to know you and your company and providing you with the best possible protection.
Contact