Versatile industry
Metals Manufacturing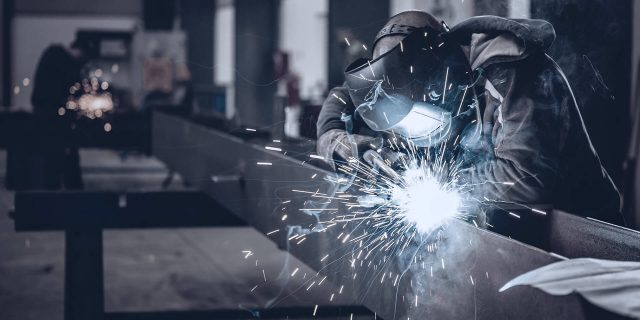 A strong player in international trade
Metalworking is the processing and manufacture of workpieces that are formed from metal. We constantly come across metal goods in our daily lives: for example, in the form of cutlery at the dining table, tools and screws, jewelry or as important components of furniture. But they are also used in industry, for example in the construction of machine tools, vehicles, ships and bridges. Overall, the metalworking sector is strongly characterized by medium-sized companies and is export-oriented.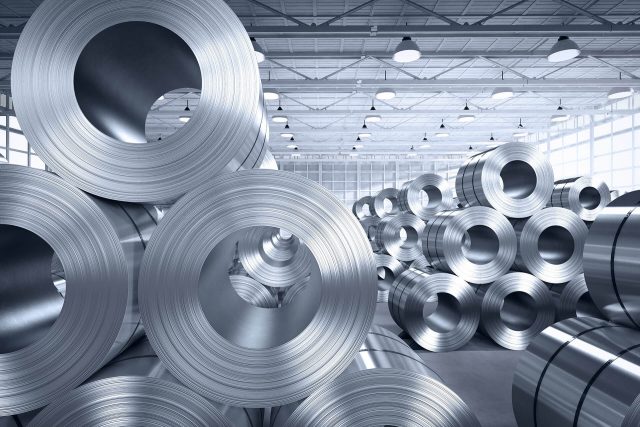 A multifaceted industry
which involves many operational risks
Metal processing is an extremely diverse industry. Accordingly, the risk protection that a company needs in order to identify loss events at an early stage and manage them optimally also varies. While issues such as very long warranty periods or insufficient testing are at the core of some companies, for others it is the highly specialized machinery and the switch to Industry 4.0 that pose major challenges.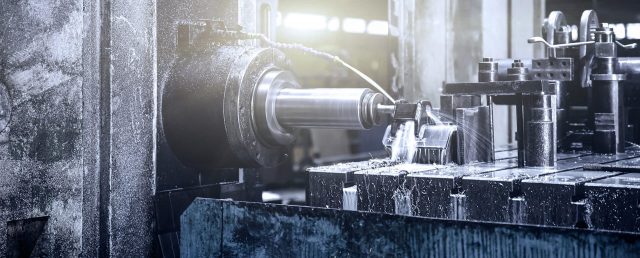 The insurance broker
for metal processing companies
To ensure that you can build on a secure future, Dirrigl & Partner takes care of effective and sustainable risk identification and management. With our international industry network, we are able to quickly detect possible changes on the international market and provide you with the optimal insurance protection at all times.
Benefit from our Insurance Expertise
We look forward to getting to know you and your company and providing you with the best possible risk solutions
Contact Us