Electronic data processing
IT and information security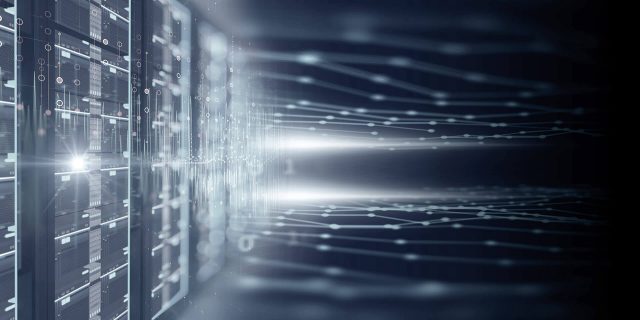 The world is becoming more and more digital
Information technology (IT) encompasses all techniques that serve electronic data processing and enable the generation, storage and use of digital information. This in turn requires information systems, including hardware, software and communications networks. Information systems are an integral part of our daily lives, in business, private and public life. With increasing globalization, topics such as data protection, IT security and information security are becoming more and more important.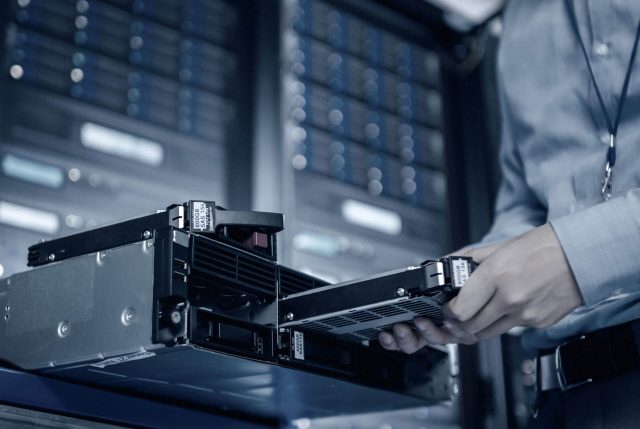 Industry 4.0: Ever-increasing demands on the IT industry
In industry, the networking and digitalization of processes are constantly advancing. As a result, more and more companies are dependent on intact and flexible IT to ensure a seamless supply chain. On the other hand, the already high demands on IT companies to provide highly efficient and defect-free IT systems are increasing. As a result, these increasingly complex challenges go hand in hand with multi-layered and often novel risk situations and liability cases. For IT operations in general, a pecuniary loss liability is of enormous importance. After all, even a minor programming error can result in high claims for damages from your customers. See also Regensburg Future Cluster.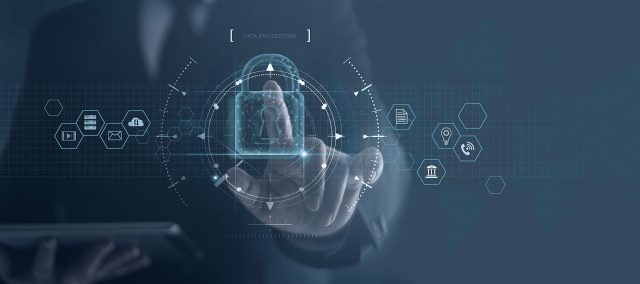 The insurance broker
for the IT industry and all companies with IT systems
We not only advise and support our clients from all industries on these highly complex cyber issues, but also IT operations that bring the relevant innovations to the industry.
Benefit from our Insurance Expertise
We look forward to getting to know you and your company and providing you with the best possible risk solutions
Contact Us