Insurance broker since 1948
Our services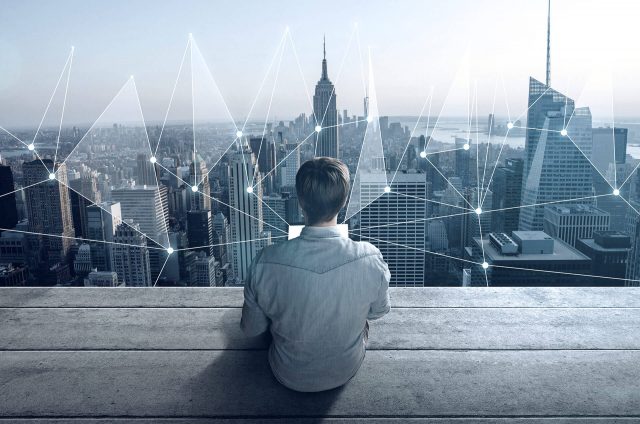 Precisely tailored insurance benefits for your all-round protection
As an independent insurance broker, our main focus is on securing your company's assets. Our service portfolio is divided into three pillars: Operational risks, employee benefits and the private risks of our industrial clients and their families. The special insurance solutions are designed and implemented according to your individual situation as well as your ideas and risks.
Business insurance coverage for industry and commerce. All industries and company sizes. Cover your company now!
Learn more…
We advise you on all aspects of employee benefits and develop individual pension solutions for your company.
Learn more…
Private risk protection for our industrial clients: From private health insurance to coverage for luxury goods and real estate.
Learn more…