Unlimited growth
Sensor technology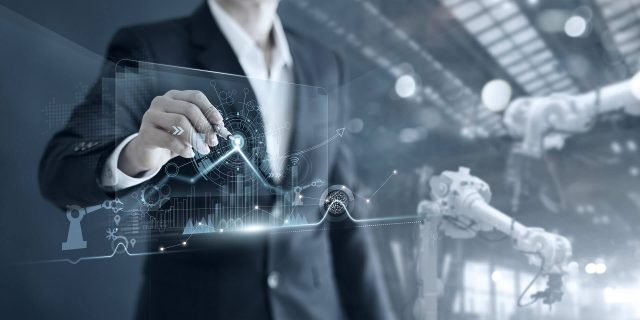 The driving force of digital transformation
Sensor technology is an essential cornerstone of today's technology. Sensors are present in all areas of our everyday lives. Be it in our smartphones, cars, smoke detectors and many other technical devices. Nowadays, they are also indispensable in industry. In times of digitalization and Industry 4.0, they take on important tasks by collecting data and controlling and optimizing processes. Thus, new business models are constantly being developed that are based on a digital data processing system. The measurement techniques used by sensors are becoming increasingly precise and efficient, thus reducing the consumption of required resources and in many cases replacing previously needed skilled workers.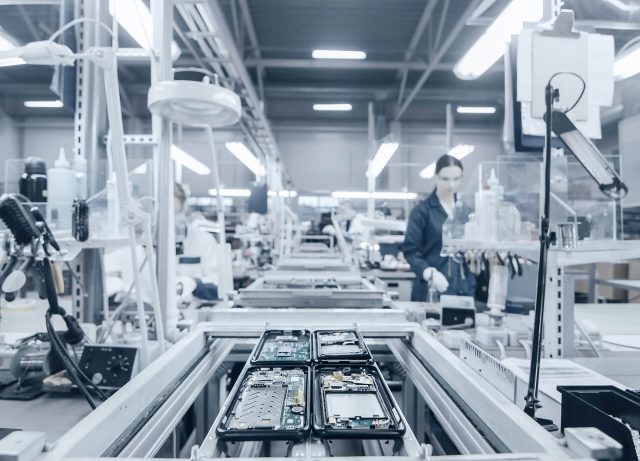 A market in which you have to prove your ability to innovate
The sensor and measurement technology market is enjoying unabated growth. Above all, the field of "artificial intelligence" and the "Internet of Things" are benefiting from innovations in sensor technology. However, due to the increasing complexity of industrial processes, the requirements for sensors and sensor systems are also becoming ever greater. At the same time, the pressure to innovate in an increasingly competitive market must be met. See also Regensburg Future Cluster.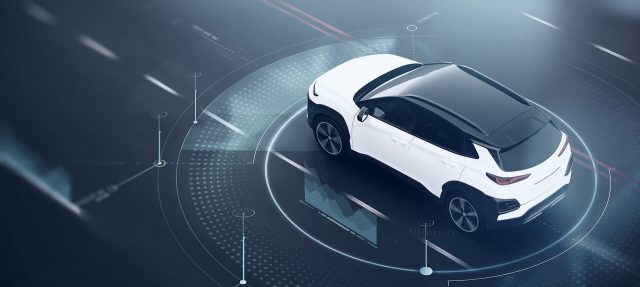 The insurance broker
for companies in the sensor technology
With our trained expert knowledge in your industry, we analyze your company's individual risks and ensure your comprehensive insurance coverage.
Benefit from our Insurance Expertise
We look forward to getting to know you and your company and providing you with the best possible risk solutions
Contact Us