Leveraging the expertise of our specialists
Claims Management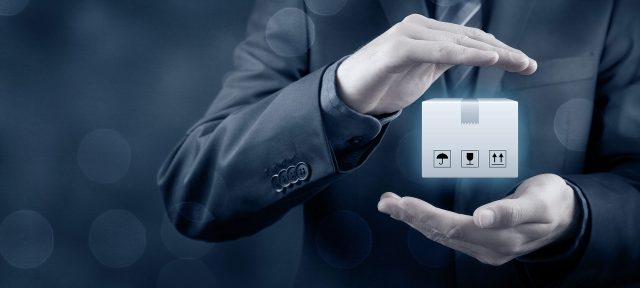 You report the damage to us. We will take care of everything else.
When a loss occurs, fast help is needed. Important decisions must now be made regarding the settlement of the claim, measures must be initiated and the rapid resumption of the areas affected by the loss must be achieved. Your insurance broker Dirrigl & Partner immediately takes care of the professional claims management as well as the prevention of possible sales and customer losses caused by the damage event.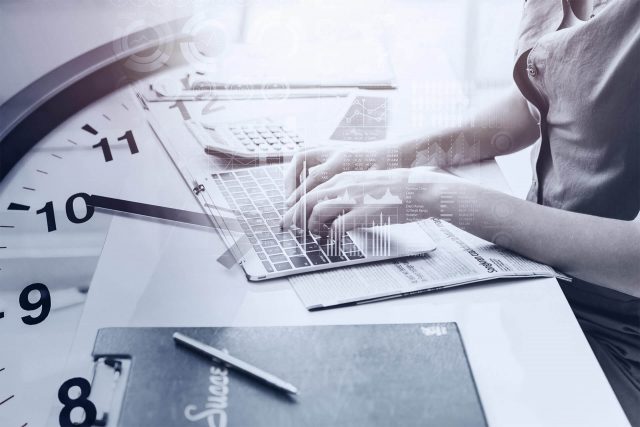 We take over the entire claims handling
First of all, we help you to keep a cool head and to fulfill the obligations of the insurance contract. We obtain the necessary information from you and settle the claim with the insurer. All you have to do is wait and see. In addition, we check whether and to what extent insurance coverage exists for the respective claim and enforce your claims against the insurer if the insurer initially wrongly refuses to settle. If legal disputes are imminent, we can provide you with the names of suitable lawyers who can advise and represent you. If necessary, we negotiate goodwill payments with the insurer on your behalf.
Proactive loss prevention
Loss prevention is an essential part of our claims management. We develop a customized strategy for your company so that large and small losses do not occur in the first place or are kept to a minimum.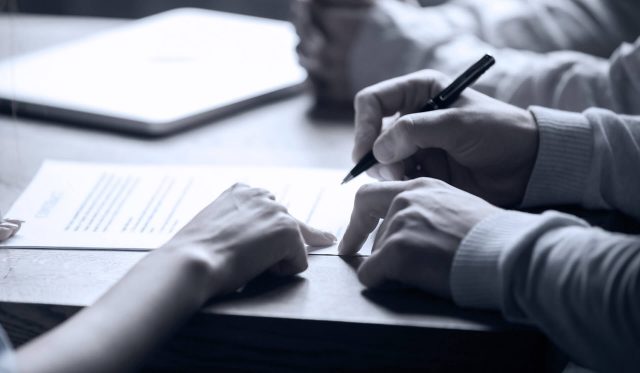 Benefit from our Expertise
We look forward to getting to know you and your company and providing you with the best possible risk solutions
Contact