Broadly diversified industry
Wood and Furniture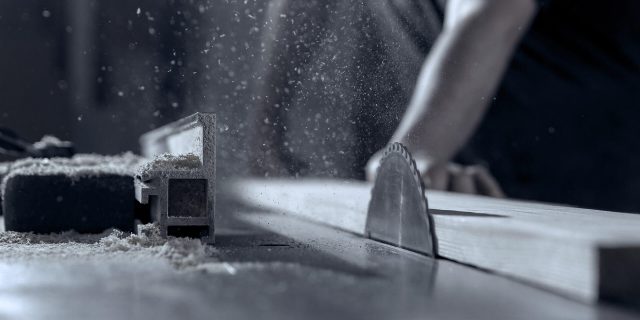 From the raw material wood to the finished product
The German wood industry is an extremely diversified branch of industry, ranging from the processing of raw wood to the further processing of wood and the sale of end products. One of the most important sub-sectors of the wood industry is the wood-based materials industry. This includes manufacturers of wood fiber, particleboard, OSB and solid wood panels, as well as veneer and plywood. Another important cornerstone in the wood processing industry is the furniture industry. Of particular importance here are the office and store furniture, kitchens and seating furniture sectors. The wood-based panel and furniture industry, with its predominantly medium-sized companies, has enjoyed a steady increase in sales for several years.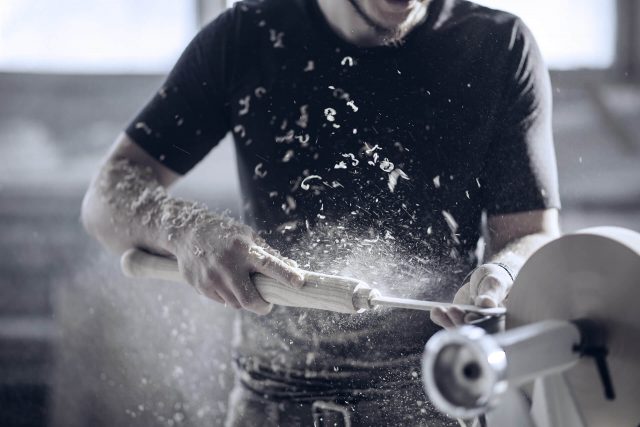 An industry fraught with fire
For all companies that work with wood as a raw material, fire protection is a very important issue. Precautionary measures tailored to the individual company and a loss mitigation plan are therefore an important basis. Other notable risks for the wood and furniture industry are the increase in energy costs and the prices for the raw material wood as well as the monopoly positions of a few suppliers. Common to all risks are the economic consequences arising from significant business interruption losses.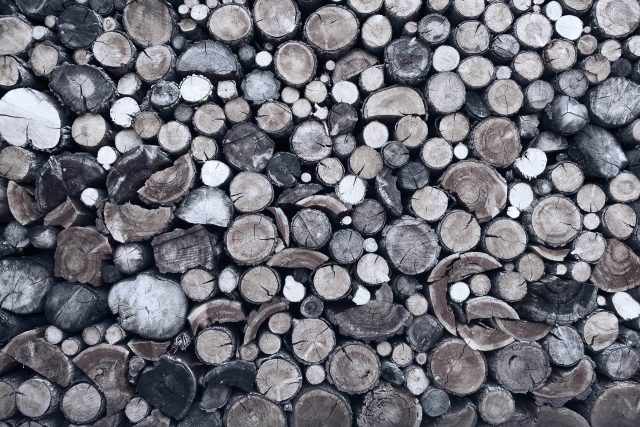 The insurance broker for the craft industry
With our team of experts with years of experience in the wood and furniture industry, we analyze your individual risks and develop a holistic risk protection for you.
Benefit from our Insurance Expertise
We look forward to getting to know you and your company and providing you with the best possible risk solutions
Contact Us