In the digital transformation
Cyber insurance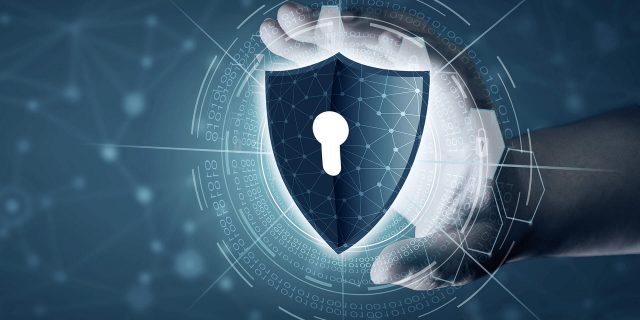 Companies in the digital transformation
Digital networks are increasingly becoming the lifelines of companies: from classic e-mail to networked machines and video conferencing. With Industry 4.0, many companies are taking another step in this direction, making them more dependent on networking.
The digitization
harbors many operational risks
An attack on the networks often threatens the existence of the company, but at the very least the consequences can be very costly. Extortion money, business shutdowns or liability claims are only half of the problem. The other half is the complexity of the attack: Who had access to the data? To what extent? Does the unauthorized access still exist and how can it be prevented in the future?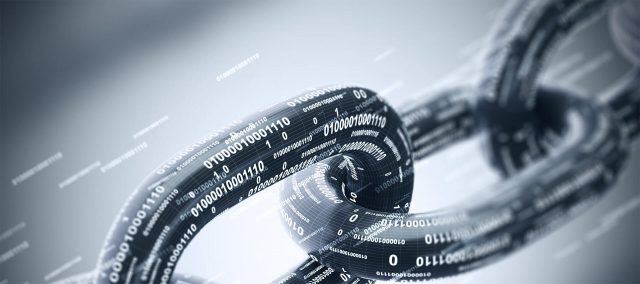 Protect your business
against cyber risks
To improve your cyber security, the first step is an analysis of the inventory. Management must then decide how and where to take the next steps. Simply investing in "more technology" will usually not achieve the goal. Further measures to reduce risk are often necessary, as is regular training of employees. A network of specialists provides support in the areas of prevention and damage.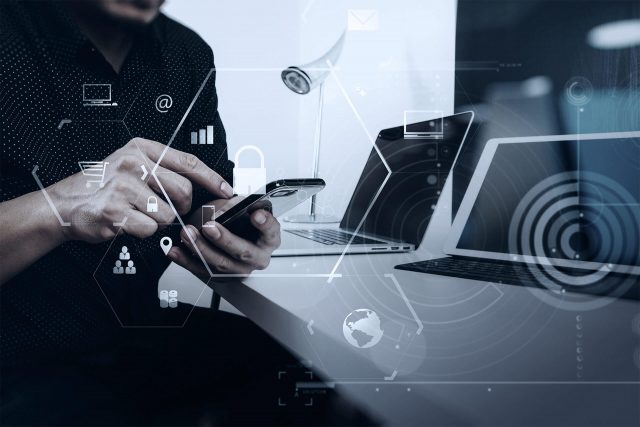 Covering the increased IT security risk of home office workplaces
With the onset of the pandemic, the company's IT specialists were in particular demand: home office workstations had to be equipped and video conferencing systems implemented. Above all, things had to happen quickly. This was often at the expense of security. Also, sometimes the specifications were not taken too seriously, as long as the system could be kept "running". This increased the possibilities for hacker attacks:
Crypto troyan extortion

Account data phishing

Liability claims due to breach of the GDPR

Business shutdown due to a hacker attack

Third-party data access due to inadequate measures in the home office.
Cyber insurance for companies
Cyber insurance not only covers the costs, but also offers competent claims management (incl. 24/365 availability) and IT forensics (root cause analysis and remediation). In addition, we were able to find a provider in the meantime that is characterized by a very good set of terms and conditions (incl. additional coverage enhancements for our clients) while at the same time keeping the application process lean and low-risk.You don't need an IT specialist to answer risk questions from the insurer and usually don't need to change anything in your risk management in order to obtain insurance coverage. Our claims experience (as well as that of our colleagues in our purchasing cooperative) also shows that the promised insurance coverage is delivered.
Benefit now from the free safety check
If you have a specific request for completion, you will receive a voucher for a free security check from us after the audit. Our security check provides you with an overview of the security level and identifies weaknesses, risks and need for action. In addition to an expert dialog on information security topics, the audit also includes a detailed results report, which is made available to you.