Security for your solvency
Credit insurance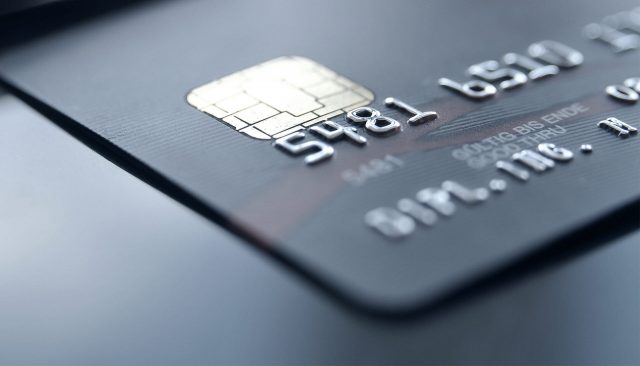 More security for the creditworthiness of your company
For a large number of companies, it is on the agenda to pay in advance for services or goods. However, if the customer is unable to pay, this affects your company's credit rating. This is where credit insurance comes into play. It checks the creditworthiness of your customers even before the contract is signed, replaces the missing figures and takes over the collection procedure. This means you can conclude contracts with your customers with a clear conscience.
Protect yourself
from the insolvency of your customers
The insolvency of a customer presents problems for many companies. Unpaid receivables from the customer and prime costs already incurred before delivery to or acceptance by the customer can be insured. Also to be taken into account is the special case of a challenge by the insolvency administrator to payments made by the customer, which can lead to a loss of the entire turnover with the customer in the period of a maximum of 4 years before the insolvency application. The default of a supplier to whom an advance payment has been made can also be covered under trade credit insurance.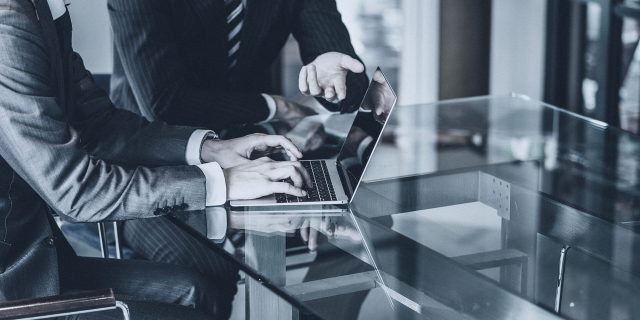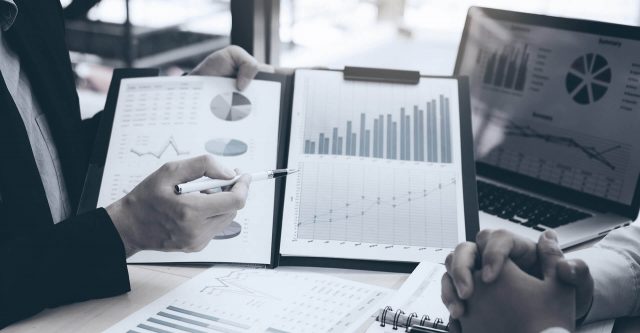 Holistic credit insurance for your needs
A precisely fitting design also of details of the insurance cover is particularly important in the area of credit insurance, as these are always considered as major risks according to § 210 VVG and various regulations are overridden in favor of the policyholders. In the area of trade credit insurance, there are considerable differences between insurers, individual insurance products including clauses with coverage extensions as well as in the respective underwriting of limits on individual customers of the policyholders. It is essential to engage an independent specialist for risk and contract assessment, contract negotiation, preparation of offers as well as ongoing advice and support in order to exploit the full potential, reduce costs and avoid unpleasant surprises in the event of a claim.
The advantages of a deposit insurance
For mechanical and plant engineering companies and construction firms in particular, surety insurance (sureties, guarantees) is also of considerable importance in obtaining orders or advance payments. Here, the focus shifts to the policyholder's own creditworthiness, which can sometimes be decisively better at second glance. In addition, surety insurance offers advantages over or in addition to bank guarantees, in particular a relief of the credit line at the banks.
Benefit from our Expertise
We look forward to getting to know you and your company and providing you with the best possible risk solutions
Contact